Simon Black's weekly chronicle of the absurd at sovereignman.com: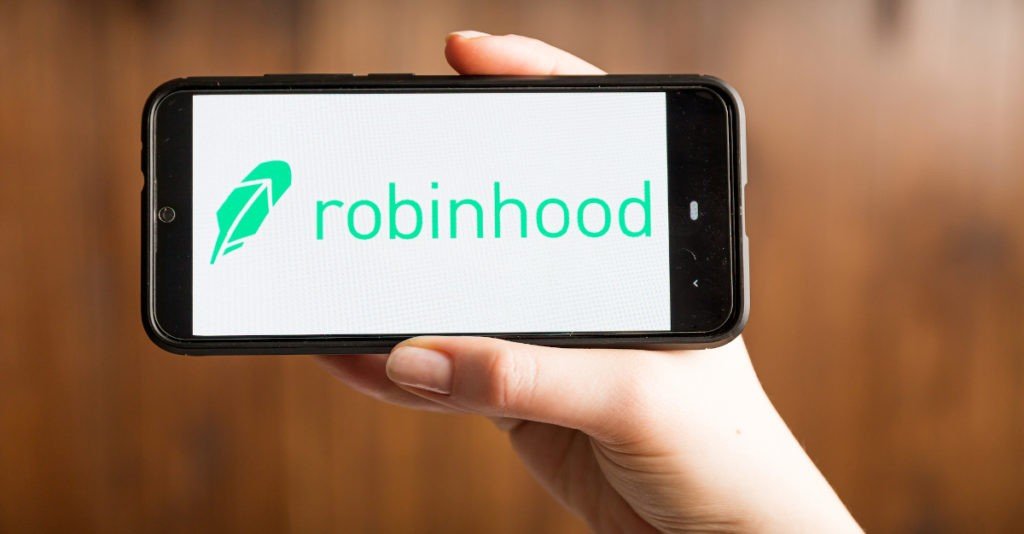 Are you ready for this week's absurdity? Here's our Friday roll-up of the most ridiculous stories from around the world that are threats to your liberty, risks to your prosperity… and on occasion, inspiring poetic justice.
Google Deletes 100,000 negative Robinhood reviews
Last week we talked about how YouTube was deleting "dislikes" on White House videos, because they vastly outnumbered "likes".
This week Google is helping out Robinhood— the stock trading app caught up in the whole Gamestop stock saga.
Robinhood banned users from buying Gamestop stock. And that was seen by many users as fixing the market in favor of the big hedge funds.
As a result, an army of angry customers left negative reviews on the app store, bringing the Robinhood app's rating down to one star.
But then, Google removed 100,000 negative ratings, restoring the app's status back to 4 stars.
And the excuse was the same as last week's pathetic reasoning to delete White House dislikes: sometimes, Google claims, they delete ratings that they determines to be spam or insincere.
The fix is in— from the stock market to social media likes, and everything in between. Obey.
Click here to read the full story.
Ireland to fine residents €500 for trying to go on vacation
The list of countries that require permission from the government to exit is growing.
Of course North Korea is a classic example of an authoritarian country which requires permission to leave. Australia joined them in 2020, keeping citizens hostage in the name of COVID unless they provided proof of necessary international travel.