You can draw pretty lenient sentences in the UK for any number of substantial crimes, but don't break the Covid rules or you'll be looking at a long stretch in the hoosegow. From Simon Black at sovereignman.com: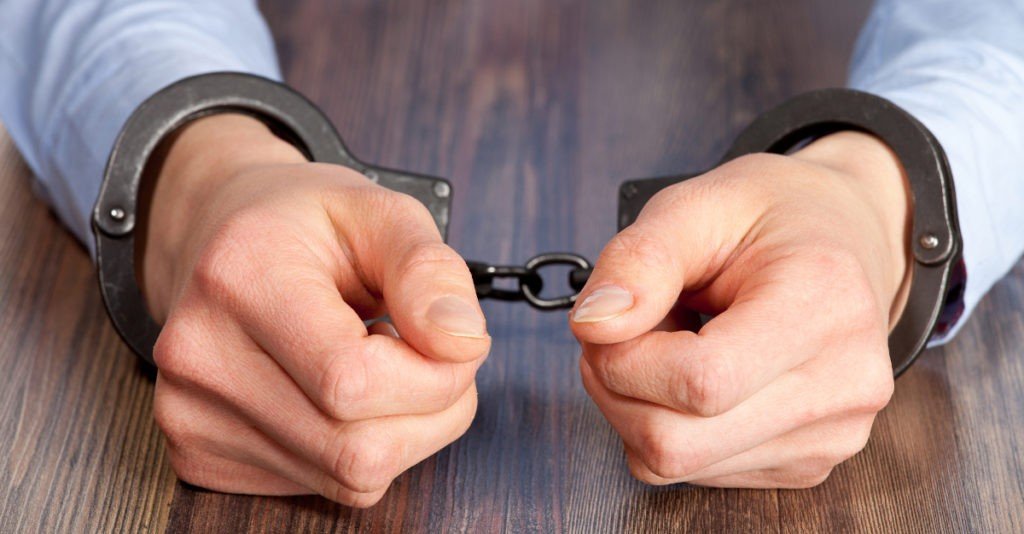 Earlier this week, the right honorable politicians of the United Kingdom rolled out strict new Covid travel rules.
Bear in mind that the UK already has some of the strictest Covid rules in the world right now. People must stay at home and only go out if they have a "reasonable excuse".
Anyone who attends a gathering of more than 15 people faces steep fines of 800 pounds (about USD $1,100), and anyone who organizes said gathering faces a fine of 10,000 pounds.
All 'non-essential' businesses are closed. And, just like incarcerated felons, Brits are allowed to exercise outside once per day.
Now, those rules have been in place already for the past few weeks. But on Monday, the government established harsh rules for travelers.
Effective immediately, anyone who arrives to the UK from the so-called "red list" of countries, (including all of South America, Panama, most of southern Africa, the United Arab Emirates, Portugal, etc.) must purchase a quarantine package that costs around $2,400 per person.
The rules require that travelers from the red list quarantine in government approved hotels (not at home), and the package includes accommodation, testing, etc.
As a further measure, the new rules also threaten fines and imprisonment of up to TEN YEARS if anyone is found lying about their travel history in order to avoid the quarantine package.
You read that correctly. Ten years in prison.
The British government, naturally, has defended the severity of these penalties, with the Health Secretary stating, "I make no apologies for the strength of these measures. . . People who flout these rules are putting us all at risk."
This is typical, small-minded thinking of the scare class.