There are a lot of drawbacks, including environmental ones, to green energy. From Charles Hugh Smith at dailyreckoning.com: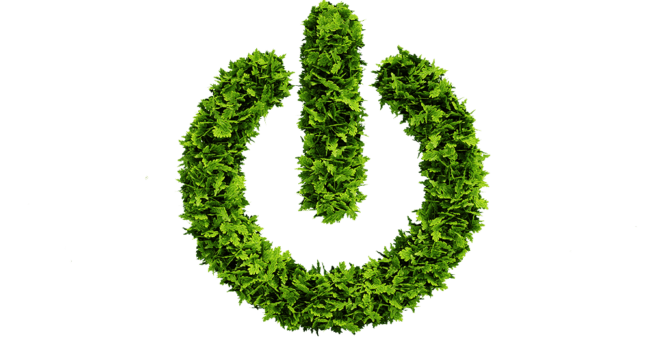 Finance is often cloaked in arcane terminology and math, but the one dynamic that governs the future is actually very simple. Here it is:
All debt is borrowed against future supplies of affordable hydrocarbons (oil, coal and natural gas).
Since global economic activity is ultimately dependent on a continued abundance of affordable energy, it follows that all money borrowed against future income is actually being borrowed against future supplies of affordable energy.
Many people believe that alternative "green" energy will soon replace most or all hydrocarbon energy sources, but this belief is not realistic. All the "renewable" energy sources are about 3% of all energy consumed, with hydropower providing another few percent.
There are unavoidable headwinds to this appealing fantasy…
Reality Check
1. All "renewable" energy is actually "replaceable" energy, analyst Nate Hagens points out. Every 15-25 years (or less) much or all of the alt-energy systems and structures have to be replaced, and little of the necessary mining, manufacturing and transport can be performed with the "renewable" electricity these sources generate. Virtually all the heavy lifting of these processes require hydrocarbons and especially oil.
2. Wind and solar "renewable" energy is intermittent and therefore requires changes in behavior (no clothes dryers or electric ovens used after dark, etc.) or battery storage on a scale that isn't practical in terms of the materials required.