Simon Black's weekly chronicle of the absurd. From Black at sovereignman.com: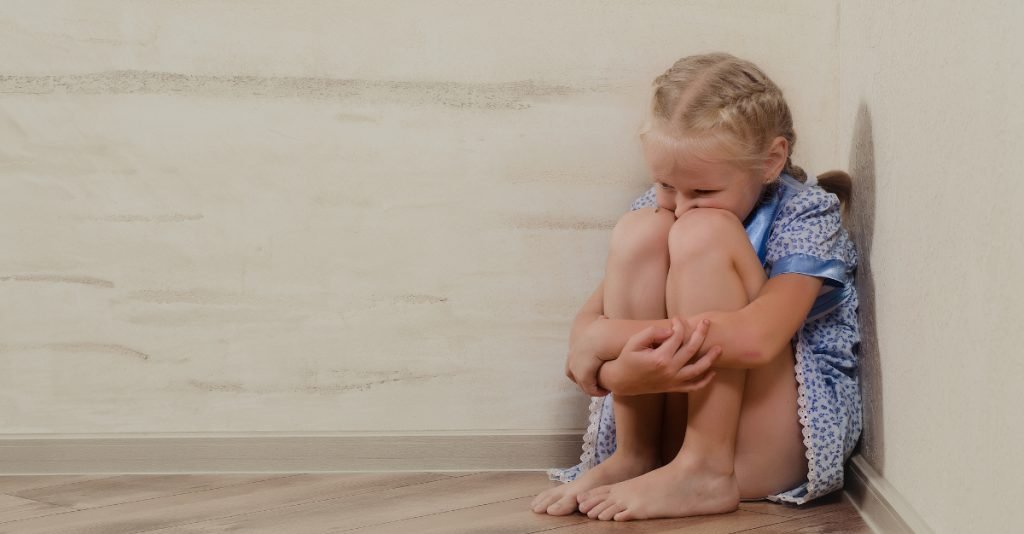 Are you ready for this week's absurdity? Here's our Friday roll-up of the most ridiculous stories from around the world that are threats to your liberty, risks to your prosperity… and on occasion, inspiring poetic justice.
White People Shouldn't Translate Black Poetry
Amanda Gorman— a poet who happens to be Black— rose to notoriety after speaking at President Biden's inauguration.
She is publishing a book of poetry, which will be translated into Dutch.
Gorman chose a female Dutch author to translate her work, but a Dutch activist journalist had other plans.
She rallied the woke mobsters to express their disgust that a White woman would be translating the work of a Black poet.
After the backlash, the white translator pulled out and decided she will not translate the book of poetry.
Apparently to be woke, we have to segregate poetry.
Click here to read the full story.
Canada Demands Solitary Confinement for Kids Exposed to Covid
A regional health department in Canada issued guidelines telling parents what to do if their child has been exposed to a classmate with Covid-19.
Health officials recommend that children be kept in solitary confinement for two weeks without contact with family members. These children should be forced to eat separately from the rest of the family, and wear a mask when they leave their bedroom jail cell.