With vaccines that have only been in existence for about a year, there is of course no way to know what happens to people who take them over the long-term. From Lee D. Merritt, M.D. at newamerican.com: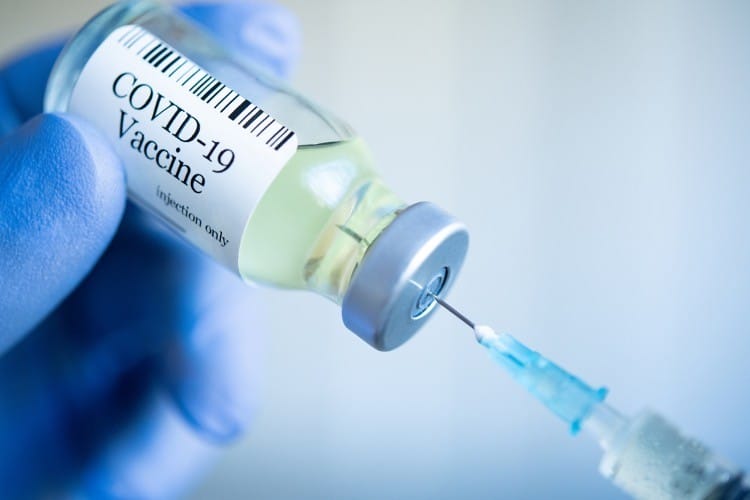 Many Americans have heard the news account of Dr. Gregory Michael, a 56-year-old Florida physician who, after receiving his first dose of a Pfizer COVID vaccine on December 18 of last year, was hospitalized three days later. He had a total loss of his platelets — the little blood cells that stop bleeding. In spite of being treated by a team of physicians, he died two weeks later from a brain hemorrhage, and was reported to have had zero platelets. By February 10, 2021, 36 other similar cases were reported in the mainstream media. Pfizer, which along with its partner BioNTech made the vaccine the doctor received, said in a statement that it was aware of the death. Typically, they concluded, "We are actively investigating this case, but we don't believe at this time that there is any direct connection to the vaccine."
Pfizer made this "finding" despite several unusual circumstances of the case. First, low-platelet disorders, known as idiopathic thrombocytopenic purpura (ITP), most commonly affect children, and generally follow a viral illness. Only 10 percent of ITP cases occur in adults, who usually present with a slow onset form of the disorder, referred to as chronic ITP. The disorder usually starts by someone noticing easy bleeding, such as slow oozing from gums or the nose, or bruises showing up without trauma. Rarely do platelets drop below 20,000, and generally treatment either reverses the disease or prolongs life for years in spite of the problem.
What happened to this physician and the others seems to be a new previously unseen problem related to vaccination — despite the manufacturers' claims.
Increasingly, vaccine manufacturers and government officials are following the sarcastic maxim from Samuel Shem's novel of medical residency entitled The House of God that "if you don't take a temperature you can't find a fever." In other words, if we don't critically look at the actual recorded patient damage, we won't find our products to be defective. Now, major media are increasingly getting on board, condemning "vaccine hesitancy" and pushing everyone to get vaccinated for COVID, discounting any dangers. But in the practice of medicine, we are supposed to employ the "precautionary principle" — above all do no harm.