Not that it will happen in the Biden administration, but the Ukraine offers a chance for the US government to adjust foreign policy to the emergence of Russia and China and obvious fiscal realities. From Douglas MacGregor at theamericanconservative.com:
President Biden can bring stability to U.S.-Russian relations if he doesn't make the usual mistakes.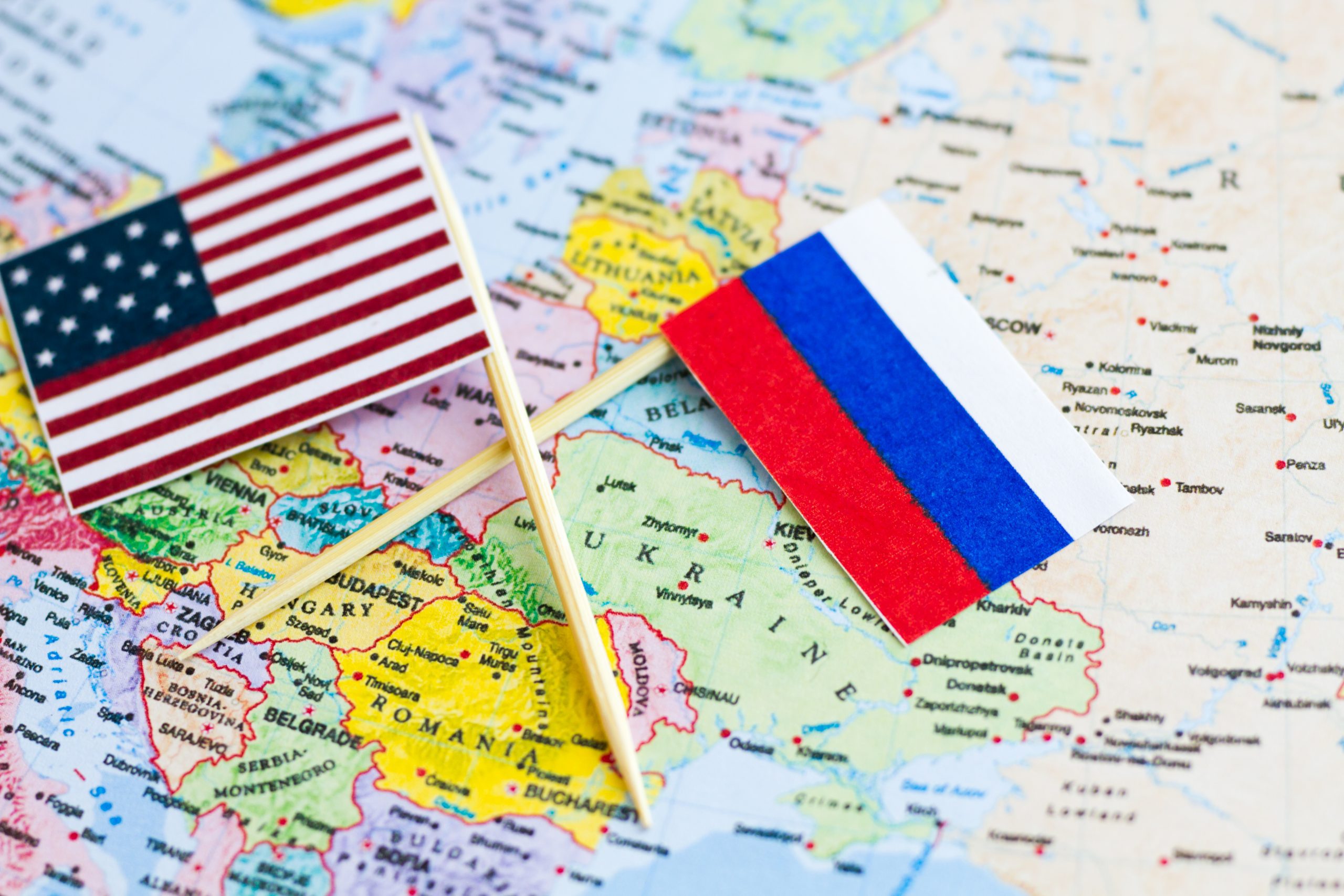 The trouble with leading a great power is that, from time to time, the president is obliged to act like the leader of a great power. If ever there was a time for sound presidential leadership, it's now. With no appreciation for the endlessly renewable force of national self-preservation that animates Moscow's maneuvers in Ukraine, President Biden's insulting remarks and hostile sanctions have plunged the United States into a deeper, more dangerous confrontation with Russia in Ukraine, a region of limited strategic interest to the United States.
Putin's directive to return most of his troops to garrison while leaving their weapon systems and equipment in place along the Ukrainian border should be viewed in Washington as an opportunity to create a measure of stability in U.S.-Russian relations that's been missing for years. It's not enough to hurl insults and simply restate what the Biden administration is against. It's time to explore what kind of alternative to the fragile and dangerous status quo in Ukraine that Washington and Moscow can both support.
Washington did a deplorable job of formulating strategic aims in the Middle East and Afghanistan that justified the sacrifice of American blood and treasure. The president cannot seize the strategic initiative now if Washington continues to react impetuously and emotionally to real or imaginary threats to U.S. and allied interests.