Children's death rates from Covid-19 are so low, almost infinitesimal, that they justify neither keeping them out of school or vaccinating them. From Simon Black at sovereignman.com: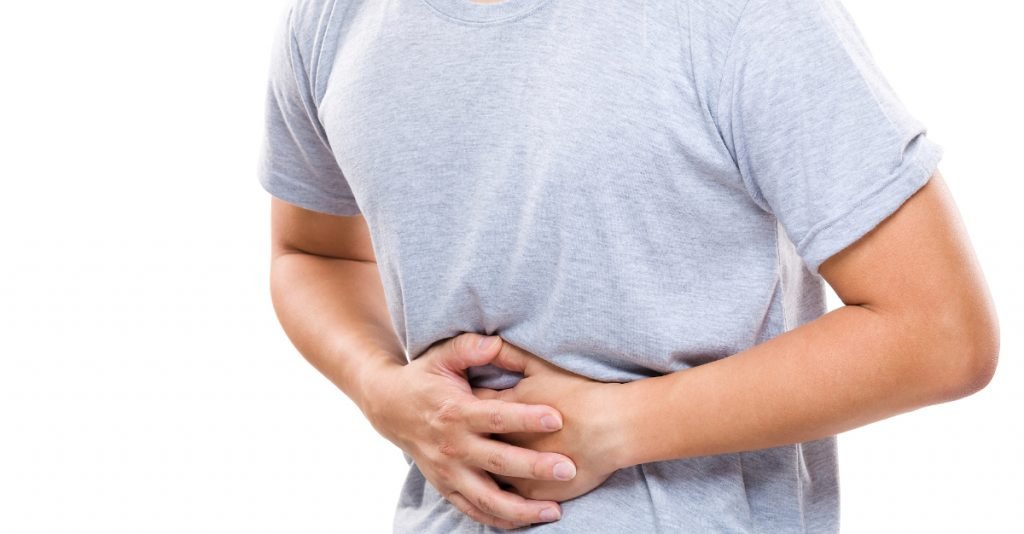 In the winter of 1837, Charles Dickens published the first two chapters of what would become one of his most popular works– the story of an orphan called Oliver Twist.
If you've never read it, the book is one of Dickens' most damning condemnations of the poverty, crime, and child labor that dominated 19th century Britain.
It was personal for Dickens; as a boy, he was forced to work long hours in a shoe polish factory for pitiful wages after his father had been hauled off to debtors' prison.
And Oliver Twist was so shocking it began a global conversation about child labor and contributed to the worldwide Children's Rights Movement.
By the early 20th century, children were starting to be viewed as more than just cheap, easily exploitable workers. Instead, western nations began to prioritize children's well-being.
It's been that way for generations. Then along came COVID-1984… and all the dictatorial public health measures that have accompanied it.
Entire economies were locked down, borders closed, business shuttered, and basic human interactions forbidden.
These restrictions have been especially damaging for children.
Even to this day, more than a YEAR later, schools are still closed in many parts of the world.
Millions of children simply stopped learning at the age when their minds develop more rapidly than at any other time in life.
Sheepish bureaucrats hid behind Zoom classes as an adequate substitute for real learning and human interaction, though hardly a thought was given to the cost versus benefit.
It's hard to fault anyone for the decisions they made back in March or April of 2020. There was no data. And plenty of people took the most conservative approach.
But by summer 2020, there were mountains of data to support an informed decision.
Consider, for example, precisely 54 children in the Land of the Free have died from COVID (according to CDC data through April 28).
Given that there have been roughly 4 million confirmed COVID cases among children, this implies a survival rate of 99.999%.
For kids, even the Chicken Pox is more fatal, not to mention a variety of other common illnesses ranging from the flu to strep throat.
Yet the world never closed schools due to the chicken pox.