If you promulgate a law or regulation to address what you claim is an urgent and grave national emergency, your PR loses a lot of its effectiveness if you exempt yourselves, your political allies, and whoever else you favor. From Tyler Durden at zerohedge.com:
Members of Congress, their staff, and federal court system employees are exempt from the Biden administration's new vaccine mandates, according to Newsweek.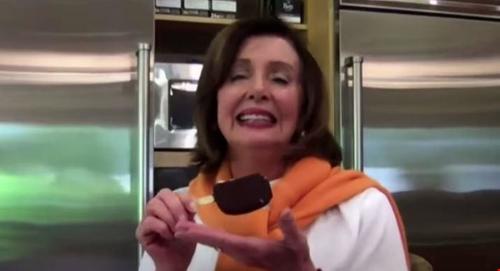 On Thursday, Biden issued two executive orders mandating that federal workers, federal contractors, and workers for companies with more than 100 employees take the Covid-19 jab or face unemployment and fines.
While Biden's order applies to employees of the executive branch, the House and Senate are part of the separate legislative branch, and of course the courts are part of the judicial branch – so the new orders don't apply.
"Building on the President's announcement in July to strengthen safety requirements for unvaccinated federal workers, the President has signed an Executive Order to take those actions a step further and require all federal executive branch workers to be vaccinated," reads Biden's COVID 'action plan' titled "Path Out of the Pandemic."
"The President also signed an Executive Order directing that this standard be extended to employees of contractors that do business with the federal government," the plan continues. "As part of this effort, the Department of Defense, the Department of Veterans Affairs, the Indian Health Service, and the National Institute of Health will complete implementation of their previously announced vaccination requirements that cover 2.5 million people."