Medicine as a line of work grows increasingly unpalatable from a financial, quality of work, intrinsic rewards, and moral perspective. From Simon Black at sovereignman.com: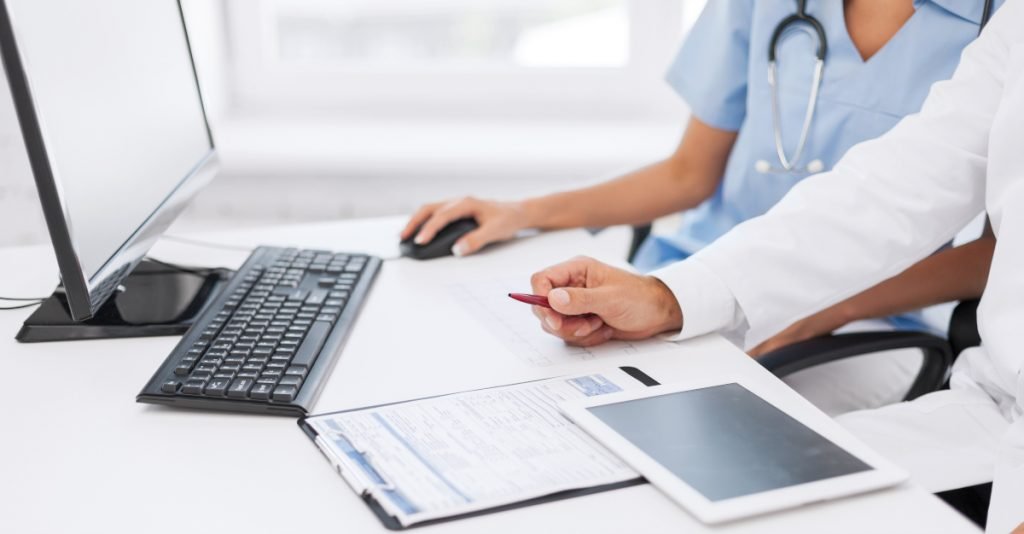 Between 1956 and 1960, 600 doctors annually emigrated from the UK to find employment in the US, Australia, New Zealand, and other countries.
At the time, the UK was graduating about 1,800 doctors annually— meaning about a third of new doctors were leaving the county.
A 1962 paper published in the British Medical Journal tried to explain this trend:
"A possible explanation of the phenomenon is that practice in the National Health Service is relatively unattractive to young doctors economically, professionally, and idealistically."
The number of British doctors leaving to practice abroad increased sharply in 1946, after the UK implemented its socialized healthcare system.
Even today the UK is still dealing with overworked and underpaid doctors who quit the NHS to find greener pastures abroad.
In fact a 2016 survey from the British Medical Association found that 90% of junior doctors would be willing to quit over a pay dispute with the government.
To fill the gap, the UK relies on foreign-born doctors. Over 28% of NHS doctors are not of British nationality. But even still the system is short-staffed by about 100,000 positions.
Because of these failures, as of April, about 4.7 million patients in the UK were sitting on wait-lists until the NHS can get around to treating them.
Now the US is trying to one-up the UK by engineering an even bigger shortage of healthcare professionals.
New York's governor has already declared a State of Emergency due to hospital worker shortages, because tens of thousands were fired for refusing to take the [unmentionable word that starts with a 'V'].
One hospital had to stop delivering babies because they lost too many healthcare workers in their maternity ward.
Now that Hunter Biden's dad has issued a national order, this problem is only going to intensify.
Healthcare professionals who choose to make their own personal health decisions— the same people who were celebrated last year a front-line heroes— are now being fired or forced to resign because of this mandate.
That's bad enough.