When the rule of law goes, so does everything else. From Simon Black at sovereignman.com: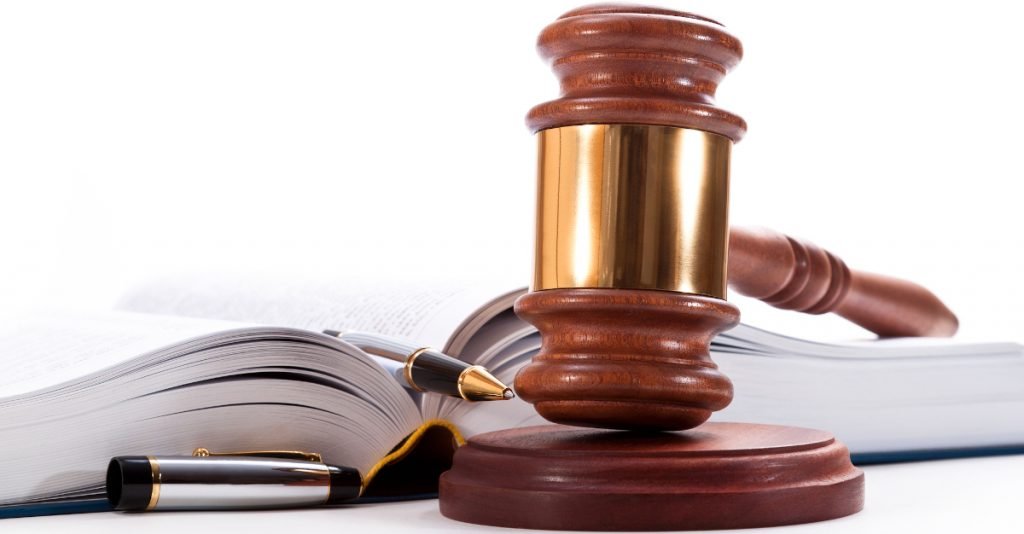 In early 2007, the brand new District Attorney for Milwaukee County, Wisconsin gave an interview to a local newspaper spelling out his 'progressive' approach to crime.
He told the reporter:
"Is there going to be an individual I divert [i.e. release back onto the street] or I put into treatment program, who's going to go out and kill somebody? You bet. Guaranteed. It's guaranteed to happen. It does not invalidate the overall approach."
(Actually his approach is invalidated by the data; rape, homicide, arson, aggravated assault, and other violent crime have risen dramatically in Milwaukee. His approach is clearly not working…)
But last Sunday, one such criminal– Darrell Brooks– who benefited from this prosecutor's legendary clemency, drove his SUV into a crowd of people, killing six… including an 8-year old child.
Brooks is a classic repeat offender; he had just been arrested a few weeks prior for runing over his ex. And his numerous felony convictions go back two decades.
The only reason he was on the streets was because of this District Attorney's outrageous progressive policies.
One HUGE problem in the United States is how ambitious people see prosecutor jobs like District Attorney and Attorney General as stepping stones to higher political offices.
Kamala Harris, for example, got her start as a prosecutor, first winning the office of San Francisco District Attorney back in 2003. She later became California Attorney General in 2010, then Senator in 2016.
Jumping from prosecutor to politician is extremely common. But it creates bad incentives for ambitious prosecutors to abuse the system for their own political gain.