Looks like the normally mild-mannered Ben Shapiro has had enough. Those of us who are not so mild-mannered reached that point some time ago. From Tyler Durden at zerohedge.com:
Now that the tide has officially turned thanks to Omicron – the hyper-transmissible, vaccine-mocking Covid strain that features flu-like symptoms and virtually no death, public health officials and their legacy media lapdogs have some explaining to do.
In a Friday Twitter thread, Daily Wire co-founder Ben Shapiro shines an industrial grade spotlight in the faces of the hypocritical left over their seemingly-overnight pivot on Covid truths – which until now were verboten and could get one banned, demonetized, or canceled by woke mobs.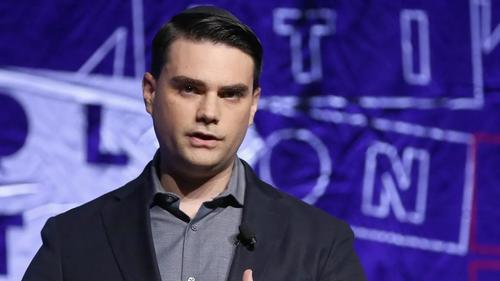 Without further ado:
So once it became clear that covid was not in fact a pagan god visiting vengeance on the unwashed Trump voters alone, the media and Democrats are now willing to admit the following:

— Ben Shapiro (@benshapiro) December 31, 2021
Continued via Threadreaderapp (emphasis ours): 
1. Cloth masks are ineffective against omicron (Leanna Wen, CNN);

2. The vaccinated can spread and get covid;

3. The death rate is comparable to the flu (Chris Hayes);

4. Many people are entering hospitals with covid, not from covid (Fauci);

5. Natural immunity is a reason omicron hasn't been as virulent (Fauci);