If Republicans did this to Democrats the Republicans would already be in jail. From Tyler Durden at zerohedge.com:
Former President Donald Trump issued a blistering response on Saturday after Special Counsel John Durham revealed in a court filing that the Hillary Clinton campaign plotted to infiltrate the Trump campaign along with White House computer servers in order to fabricate allegations of Russian collusion.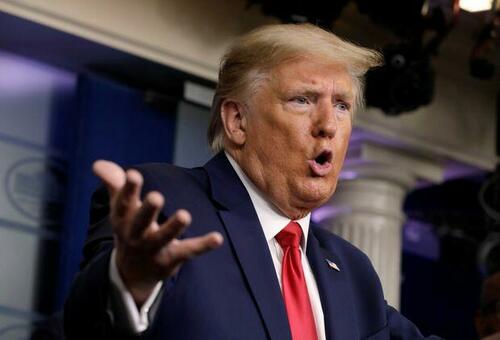 "The latest pleading from Special Counsel Robert Durham provides indisputable evidence that my campaign and presidency were spied on by operatives paid by the Hillary Clinton Campaign in an effort to develop a completely fabricated connection to Russia," reads Trump's statement.
"This is a scandal far greater in scope and magnitude than Watergate and those who were involved in and knew about this spying operation should be subject to criminal prosecution."
"In a stronger period of time in our country, this crime would have been punishable by death. In addition, reparations should be paid to those in our country who have been damaged by this."
Like Jake Sullivan – who's currently leading the US down the war path with Russia over Ukraine?