The best bet is that all these suits are settled for large sums of money out of court. From Tyler Durden at zerohedge.com:
Kyle Rittenhouse, who was acquitted of all charges stemming from an August 2020 shooting in Kenosha, Wisconsin, plans to sue a spate of celebrities, athletes and organizations for calling him a 'murderer.'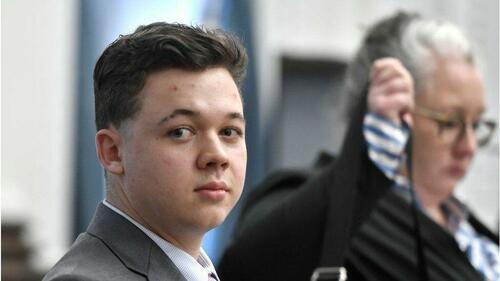 Rittenhouse, who killed two men and wounded a third in self-defense after being pursued during an anti-police protest, told Fox News' Tucker Carlson that he wants to hold major media and entertainment figures accountable – starting with talk show host Whoopie Goldberg.
"We are looking at quite a few politicians, celebrities, athletes, Whoopi Goldberg is on the list. She called me a murderer after I was acquitted by a jury of my peers. She went on to still say that, and there's others," said Rittenhouse, adding that Cenk Uygur of the Young Turks 'continues to call me a murderer.'
"What about the people who called you a white supremacist? It makes it pretty hard to get a job for the rest of your life if you are a white supremacist. Will you be responding to them?" asked Carlson.
"Absolutely. We're going to hold everybody who lied about me accountable, such as everybody who lied called me a White supremacist," Rittenhouse replied. "They're all going to be held accountable. And we're going to handle them in a courtroom."