The Hunter Biden laptop story may now by officially recognized by the legacy media, but there will be no explanations or apologies over how it was suppressed before the 2020 election. From Tyler Durden at zerohedge.com:
Something strange is going on with the Hunter Biden laptop story.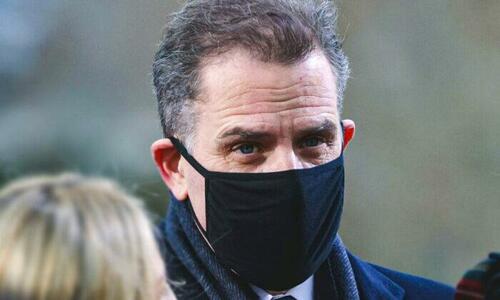 As regular ZeroHedge readers know, the New York Post was excommunicated from social media shortly before the 2020 US election by Big Tech for reporting on shady international business dealings by the Biden family – particularly in Ukraine and China, contained within a trove of emails, text messages, photographs and financial documents that were on a laptop Hunter abandoned at a Delaware computer repair shop in April 2019.
To refresh your memory:
Covering for the Bidens to help him win the 2020 election, people like Rep. Adam Schiff (D-CA) insisted it was Russian propaganda, and outlets which reported on the laptop were smeared as conspiracy theorists.