Let's hope Lindell doesn't take this lying down. From Tyler Durden at zerohedge.com:
Prominent Trump supporter and 2020 election integrity skeptic Mike Lindell says he was stopped by the FBI Tuesday and had his cell phone seized.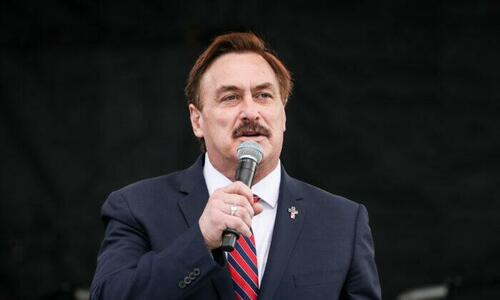 While heading home from a hunting trip with a friend, Lindell said he was at a Hardees in Minnesota when "cars pulled up in front of us, to the side of us and behind us, and I said 'they're either bad guys or the FBI,'" he said. "Well, it turns out they were the FBI.