To prevent doctors from freely voicing their hypotheses and opinions is to destroy medicine. From Pierre Kory at theburningplatform.com:
I recently had the pleasure of getting to know one of my favorite pseudonymous writers on Substack who goes by 'A Midwestern Doctor.' This powerful essay needs as wide exposure as possible.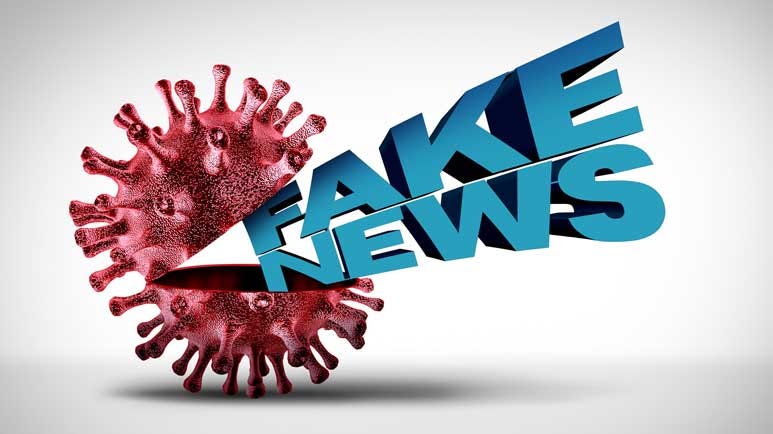 From The Forgotten Side of Medicine Substack, this essay brilliantly details the history, current state, and future of the criminal control of information, corruption of science, and coercion of the public in regards to vaccines. I consider it an honor to host this essay for my subscribers.
When I was younger, a friend who was a corporate executive told me about "tiger teams," an approach industry would utilize to solve a complex problem facing them or to develop a plan for achieving a long-term strategic goal. After he vividly described the tenacity with which they attacked their problem, I realized large corporations could be expected to conduct highly strategic and Machiavellian plans over long timelines that would be difficult for anyone but the most talented observer to spot.
Since that time, I've also come to appreciate how most businessmen and their industries will default to reusing tools that have previously proven themselves for addressing each new problem that emerges. As a result, once you learn what each of the tools are, it becomes possible to predict each of the sequential steps a tiger team will choose to accomplish its goals.