Seymour Hersh's blockbuster article will have three major consequences. From Scott Ritter at scottritterextra.com: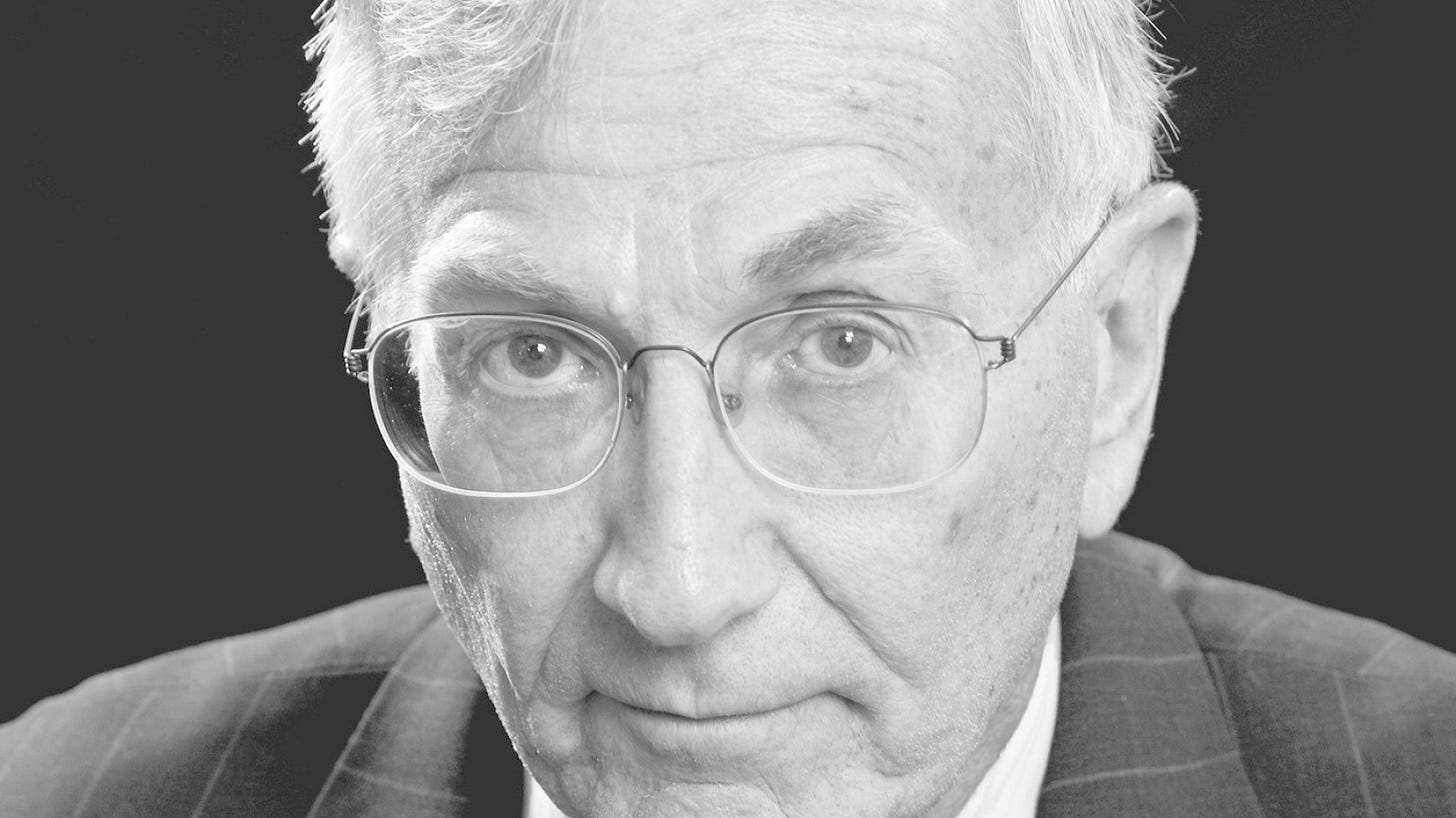 In the Christian faith, God comes in the form of three persons: the Father, Son, and Holy Spirit.
Together, these three beings form the Trinity.
In a recent interview with the German writer Fabian Scheidler, Pulitzer Prize-winning investigative journalist Seymour Hersh discussed his bombshell article that appeared in his inaugural posting on Substack, "How America Took Out the Nord Stream Pipeline".
When Scheidler thanked Hersh for his courageous reporting, the veteran reporter shot back, "What's so courageous about telling the truth? We're supposed to tell the truth!"
I've known Sy Hersh for coming on a quarter century. While I was too young to experience first-hand the impact of his reporting on the My Lai massacre in Vietnam, I had a front row seat to the masterful job he did in bringing to light the horrible facts about what the United States was doing in the Abu Ghraib prison, in Iraq.
Legendary status isn't given—it is earned. And Sy Hersh has earned the absolute right to be called the GOAT when it comes to investigative journalism. He is, simply put, the best.
I've read nearly everything Sy Hersh has written, and am able to put his considerable journalistic output in its proper historical perspective. It is therefore that I feel very comfortable in concluding that, in terms of its potential for bringing about tectonic geopolitical change, Sy's Nord Stream reporting is his most important work ever.
The GOAT has produced what I call the Trinity of Truth.