Flaunting one's wealth is not a good idea in Los Angeles anymore, if it ever was. From Jill McLaughlin at The Epoch Times via zerohedge.com:
Police are ramping up efforts to crush an escalating wave of violent crime in the Los Angeles area targeting popular shopping districts, wealthy residents, and celebrities.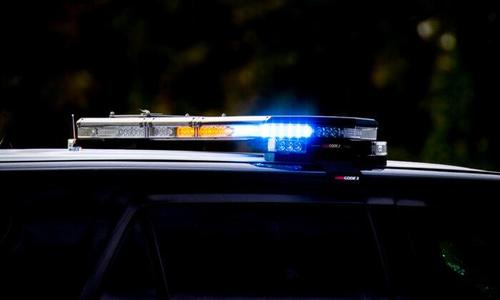 A spate of "follow-home" robbers turned deadly this week, resulting in the murder of a 23-year-old man outside of a restaurant on Sunset Boulevard Nov. 23.
The Los Angeles Police Department (LAPD) responded to the homicide by announcing the formation of a "Follow Home Task Force." The county sheriff also declared his intention to do what it took to stop the growing trend.
Violent crimes are on the rise in Los Angeles. Area law enforcement reported an increase of nearly 4 percent since 2019, according to the latest law enforcement numbers released in October.
Police Chief Michel Moore said gang violence was an underlying influence.
The department had identified 133 robberies connected to the trend of suspects following victims home from Melrose Avenue, the Jewelry District, and high-end restaurants and nightclubs, Moore said this week.
"The victims were being targeted based on the high-end jewelry they were wearing or the high-end car they were driving," the LAPD said in a Nov. 24 release.
Last week, the LAPD reported that six gangs were involved in the violent "follow-home robberies" spree.
"When we look at the underlying influences of that street violence … Those involved with gangs continue to be the highest area of concentration," Moore told NBC Los Angeles in June.
Los Angeles, nicknamed the "Gang Capital of America," has about 450 active gangs operating in the county, the LAPD reported in September.