Culture reflects values and American culture has been captured by values most of us despise. It doesn't have to be that way—check Great Books by Robert Gore! in the right-handed column, particularly The Golden Pinnacle—but we can't expect any support and only opposition from the present cultural infrastructure. From Brandon Smith at alt-market.us: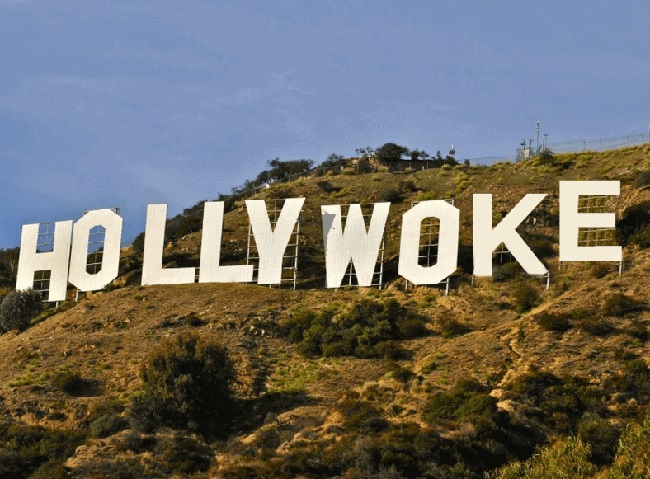 I have been writing about the concept of decentralization since around 2006, well before the threat of the woke takeover and the culture war became obvious. The idea is a rather simple one (most ideas that work are simple):
If the corrupt system does not or will not provide what the public needs or wants then the public should provide those necessities for themselves. If they are successful then the system has two choices – It can fade away quietly as the decentralized economy takes over, or, it can try and STOP the public from building their own production using force. If the system uses force, then it exposes its true nature as authoritarian and it encourages rebellion. One way or another, the corrupt system will be eliminated.
We have already seen this with the alternative media over the past decade. When I started my first website (Neithercorp) 16 years ago, there were very few of us out there presenting the truth to the public and the mainstream media was still very much in control of the narrative. Today there is an endless array of alternative news websites and YouTube channels and the MSM is utterly dying (except maybe Fox News). Their audience numbers are crumbling while our audience numbers are rising. We are winning the news war because we offer something they don't – The facts.
The alternative media has proven that decentralization can and does work, but there are many other areas of our culture which have not been decentralized in the slightest. Most popular media is still well under the control of people that espouse extreme cultural Marxism and globalism. Woke ideology is a communist-like movement and such movements spend a lot of time and energy seeking to disrupt the foundational culture of a nation. They do this because once the old culture is in ruins they can then introduce their own aberrant and tyrannical culture in its place. They are culture killers, and they do this deliberately because it is a methodology for gaining power.