The tech giants have pretty much thrown any reservations they might have about helping totalitarian China build their surveillance capabilities. From Tyler Durden at zerohedge.com:
Google and IBM are leading an effort via the non-profit "OpenPOWER Foundation" that is supporting China's authoritarian government in conducting mass surveillance against its citizens, The Intercept has revealed.
IBM under OpenPOWER sparked "innovation" in China's technology industry, has been leading a collaborative effort with China's Semptian Big Data Solutions and US semiconductor Xilinx to "advance a breed of microprocessors that enable computers to analyze vast amounts of data more efficiently."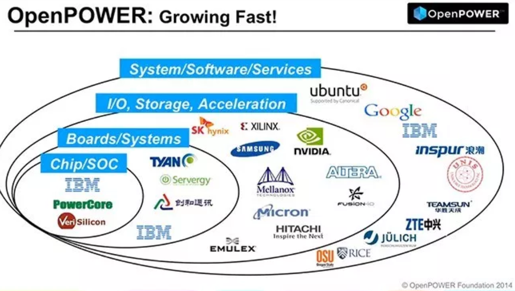 An industry insider emailed documents to The Intercept alleging that Semptian uses American microprocessors to "enhance the capabilities of internet surveillance and censorship technology it provides to human rights-abusing security agencies in China" that monitors more than 200 million Chinese internet users on a daily basis.