Yet another way the corporate-government surveillance state is tracking your every move. From Tyler Durden at zerohedge.com:
Mercedes has admitted to spying on drivers with covert tracking devices.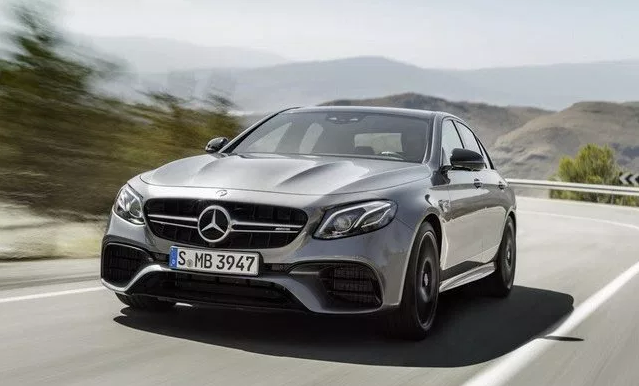 The company says are only activated in "extreme circumstances," such as when finance customers have defaulted on payments – however the car company has also admitted to sharing data with third-party bailiffs and recovery firms for the purposes of repossession, according to The Sun. It is unclear whether Mercedes only drops the dime on their European customers or if it's a worldwide phenomenon.
Former UK Cabinet minister David Davis has called for an investigation, saying "This is not the first time big business has behaved like Big Brother — but it's rare to be quite as deceitful as this."
"I have to question whether it is even legal to pass on information to other people such as bailiffs," he said, adding "I would think the relevant minister ought to look very closely at the legality of this procedure."