Don't be surprised if Inspector General Michael Horowitz eventually stands revealed as a card carrying swamp creature. From Tyler Durden at zerohedge.com:
Inspector General Michael Horowitz – tasked with investigating and exposing wrongdoing at the highest levels – is feared by some to be pulling punches in order to protect establishment darlings, according to RealClear Investigations' Paul Sperry.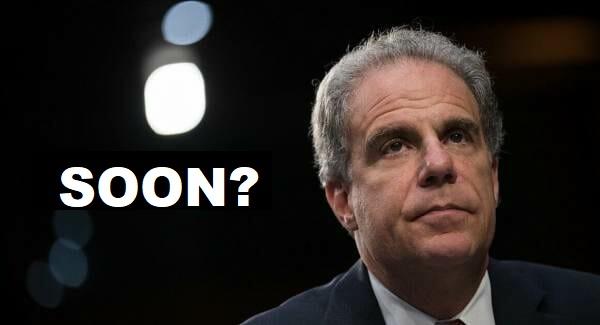 Of note, Horowitz "volunteered on the political campaigns of several Democrats while in college and later donated to the campaign of Colorado Sen. Michael Bennet, a former colleague who is seeking the 2020 Democratic presidential nomination – and who has slammed Trump's praise of Russian President Vladimir Putin," according to Sperry.