France announces its latest abridgment of its citizens' civil liberties and right to privacy. From Tyler Durden at zerohedge.com:
Is this how French President Emmanuel Macron is choosing to celebrate 70 years of Communist rule?
In a plan that sounds eerily similar to China's 'social credit score' system, Macron and the French Interior Ministry are pushing ahead plans to launch a national facial-recognition program, arguing that it "will make the state more efficient."
According to Bloomberg, the ID program, known as "Alicem", is set to be rolled out in November, after the launch was moved forward from an end-of-year timeline.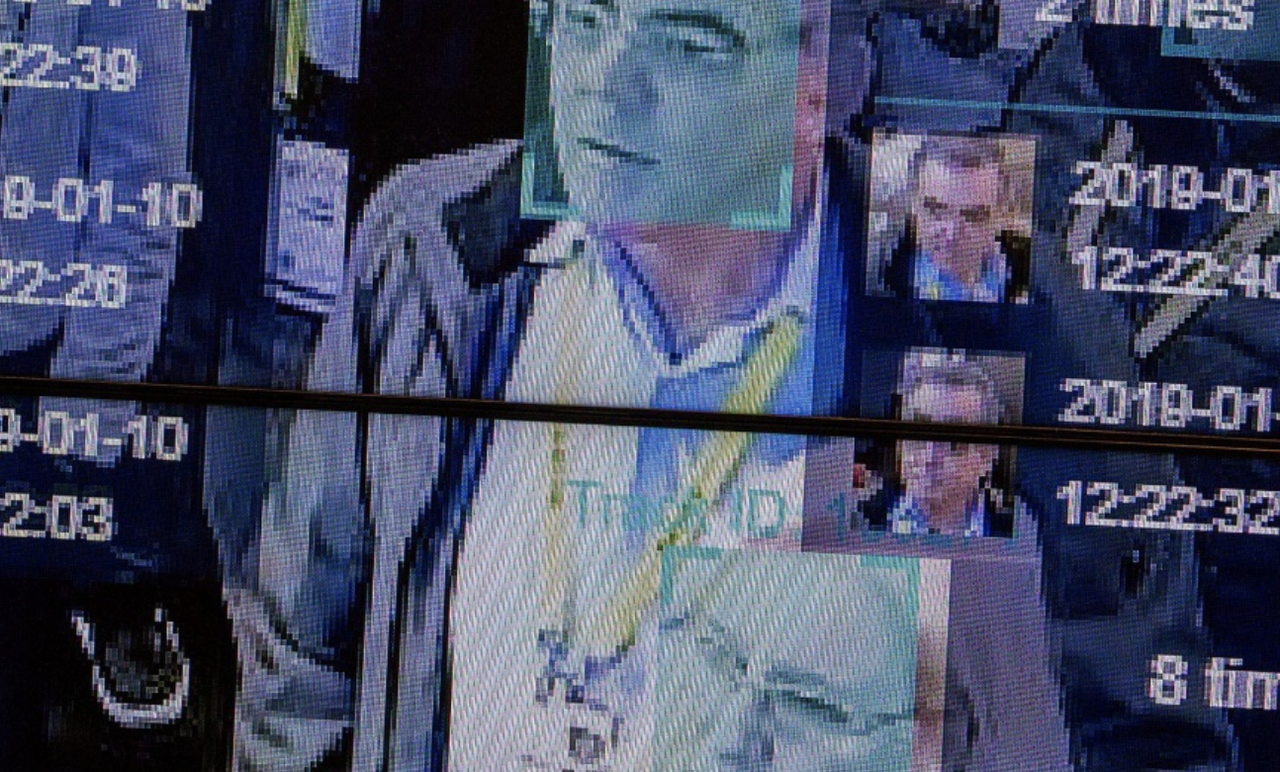 Despite objections from the rest of the European community, Macron appears dead-set on adopting the new system, ensuring that all French citizens will be incorporated into the project, whether they support it or not.
Even within the French government, there's opposition to the new plan. France's data regulator argued that the program breaches the European rule of consent, and a French privacy group is challenging the plan in France's highest administrative court.