Forgiving any class of debt, including student loans, is just like amnesty for illegal aliens: once you do it once, you create an expectation that it will happen again. That's called moral hazard. From Tyler Durden at zerohedge.com:
Wiping out student loan debt would provide a modest bump to the economy, but could risk "moral hazard" which would eventually make the problem worse, according to Moody's Investors Service.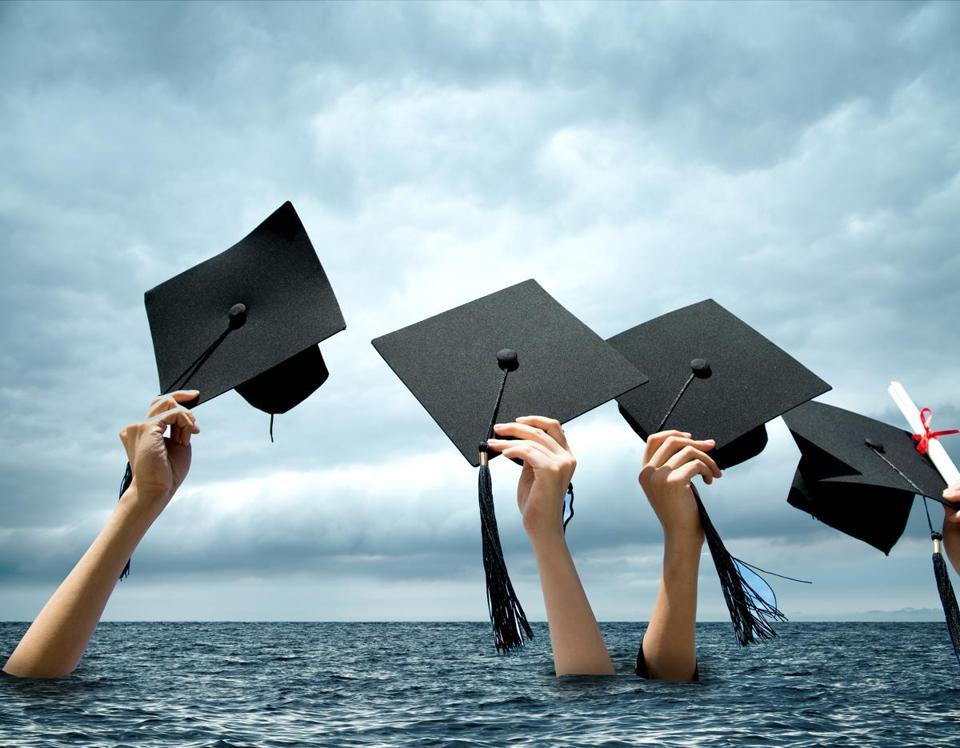 The opinion comes as Democratic presidential candidates Bernie Sanders and Elizabeth Warren dangle the prospect of forgiving some or all of the $1.5 trillion in outstanding education debt. Both candidates have also proposed free free college.
Moody's, however, think the effects of wholesale debt forgiveness at a macro level would be fairly muted.