California has only its Democrats to blame for its housing woes. From Tyler Durden at zerohedge.com:
When historians look back on contemporary California, one thing they'll be bound to make note of is that the state's developers bet on the wrong model.
Endless, suburban sprawl is coming back to haunt California in ways both major and minor. In densely populated communities across the state, traffic is horrible thanks to underdeveloped public transportation (this is especially true in LA). Most residents have accepted that deadly, devastating wildfires are just part of the deal now – bound to recur endlessly until the state's population shrinks to the point that it no longer intermingles with the state's vast swaths of woodland.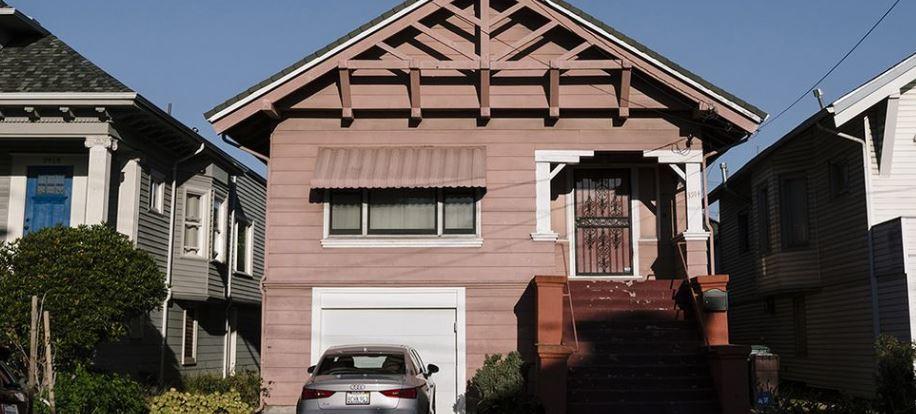 But it's not just the apocalyptic images of fiery doom that have some of the state's residents rethinking their decision to settle in California. The wildfires have had all kinds of ancillary effects: In parts of the state, PG&E is essentially shutting down large portions of the power grid in disruptive distributed blackouts intended to lower the fire risk.