Is the fix in on the pending report from Inspector General Michael Horowitz? Don't be too surprised if it is. From Tyler Durden at zerohedge.com:
In late September, RealClearInvestigations' Paul Sperry suggested that Inspector General Michael Horowitz – tasked with investigating and exposing wrongdoing at the highest levels – was feared to be pulling punches in order to protect establishment darlings in his upcoming report on the Russia investigation.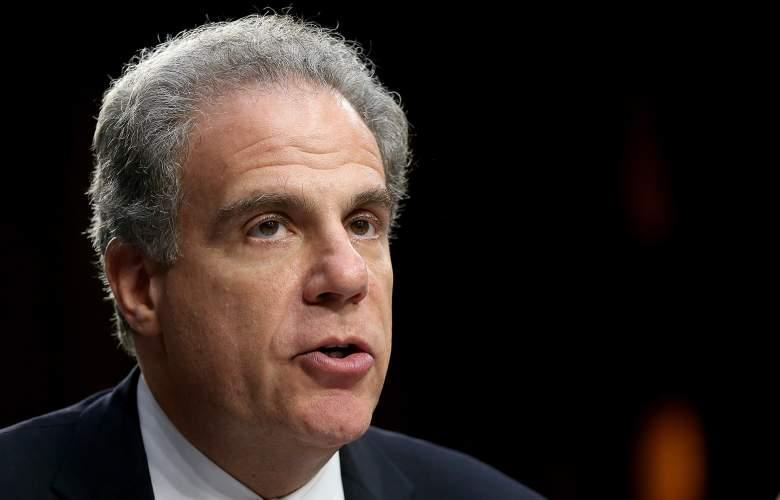 Now we learn that Horowitz, who volunteered on several Democratic political campaigns while in college and is married to a former liberal political activist, Obama donor and CNN employee, is expected to conclude that the FBI didn't spy on the Trump campaign.