Most people believe that Epstein's story will never be uncovered and told. The cynicism is undoubtedly justified. From Bill Rice, Jr. at zerohedge.com:
More than four months after Jeffrey Epstein's arrest – and three months after his alleged suicide –  it requires no opinion poll to know that few Americans believe the story of the international sex trafficking ring orchestrated by Epstein and his alleged "co-accomplices" will ever be fully told.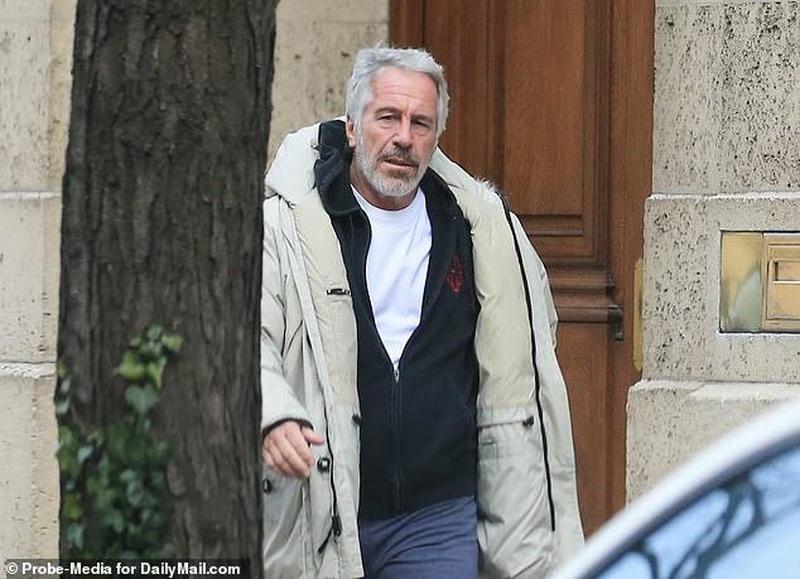 More specifically, many Americans believe that most (if not all) of the key questions regarding the case will remain unanswered. For example …
How many Epstein "associates" actually received sexual "services" from underage girls? Will all (or even any) of these people be identified, exposed and perhaps prosecuted? Were any of these individuals blackmailed, extorted or in any way compromised?
Did employees within agencies of the U.S. government turn a blind eye to Epstein's activities? Was Epstein, in fact, "intelligence" and, if so, on whose orders was Alex Acosta allegedly told to leave Epstein alone?
Did Epstein continue his sex-trafficking operation even after being released from jail in 2009? If so, how was this possible?