Here's a first take on Inspector General Michael Horowitz's report, released today. From Tyler Durden at zerohedge.com:
President Trump says Monday's Inspector General report on FISA abuse proves that the FBI "fabricated evidence" and "lied to the courts."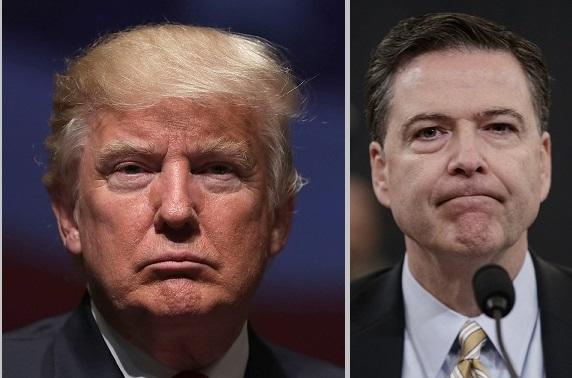 "It's a disgrace what's happened with the things that were done to our country," Trump said in comments to Republican Senators and state officials who were meeting at the White House.
"It's incredible, far worse than what I ever thought possible."
Trump added that "It's a very sad day that I see that," while claiming the probe was "concocted" and that the intelligence abuses were "probably something that's never happened in the history of our country."
"They fabricated evidence and they lied to the courts," Trump continued. "This was an attempted overthrow and a lot of people were in on it, and they got caught."
Speaking at the behest of Trump, former Florida Attorney General Pam Bondi said, citing her experience in law enforcement, that "the American people should be terrified that this could happen to you."

Most of the FBI agents and officials who were part of the major errors have left the agency or been removed from their positions, FBI Director Christopher Wray told Horowitz in a letter also released on Monday. The same is true with the Department of Justice. –Epoch Times
***
Justice Department Inspector General Michael Horowitz has released his reportinto the FBI's investigation of the Trump campaign during the 2016 US election. The report concludes that despite nearly everybody investigating President Trump hating him – and that evidence was fabricated by at least one FBI attorney, and that they misrepresented Christopher Steele's credentials, none of their bias 'tainted' the investigation, and the underlying process was sound.