The fat lady hasn't sung yet. From Dick Morris at theburningplatform.com: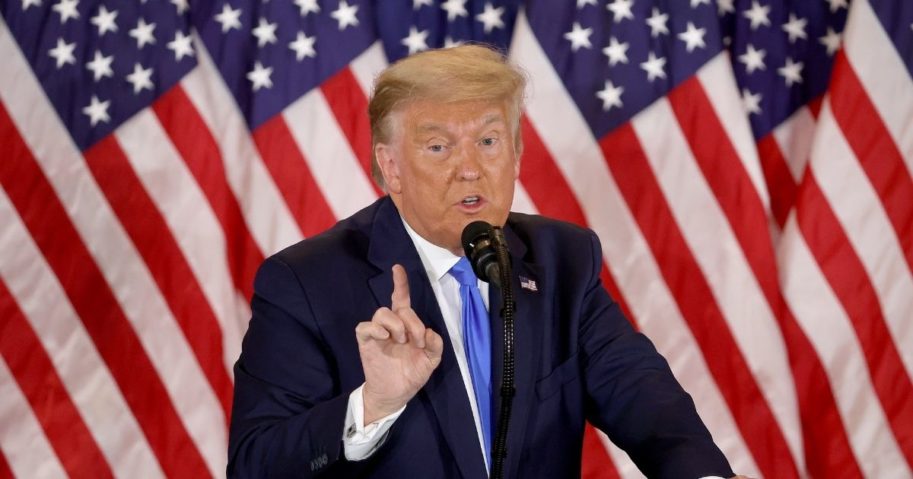 1. Only the electoral college or the various state legislatures can declare a candidate the winner. To base this decision on network vote totals and projections and to call Biden the "president-elect" is irresponsible.
2. The recounts in Arizona, Georgia, and the other states are likely to go heavily for Trump. Most of the likely errors or invalid votes took place on mailed-in ballots. (Machine votes are harder to tamper with). Since Biden won upwards of two-thirds of mail-in votes and absentee ballots, it is likely that most of the discarded mail ballots will be subtracted from Biden's total.
3. The networks currently give Trump 214 electorate voters (270 is the victory level)
4. Alaska, where Trump has led by 2:1 all week and is now more than half counted will likely throw its 3 votes to Trump giving him 217.
5. Trump has likewise led in North Carolina (15 votes) all week and his margin of 75,000 has not diminished. He will undoubtedly carry North Carolina. Like Alaska, the media will not call it for Trump to promote the illusion of a Biden victory. North Carolina would bring Trump's vote to 232.