This is called chickens coming home to roost. From Tyler Durden at zerohedge.com:
The Dalton School, one of the most prestigious private schools in Manhattan, is in the throes of a full-on racial meltdown.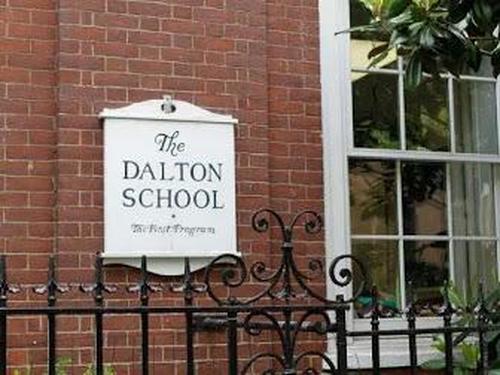 As The Naked Dollar blog details, the precursor of this, as first reported by Bloomberg News, was the school refusing to reopen even while most other public and private schools in New York did. (This despite the lack of any scientific evidence suggesting schools were significant vectors for COVID 19.) Parents signed an angry letter, saying that the $54,000 annual tuition, none of which was being rebated, should buy something more than Zoom classes.
Possibly relenting under the pressure, Dalton has announced plans to reopen, but this has ignited another firestorm, this time from the faculty.
Apparently, reopening is racist. 
In a detailed twitter thread, Quillette Managing Editor Colin Wright reports:
The Dalton School in Manhattan is having a race meltdown. It's absolutely insane. Teachers are holding the school for ransom with demands, but they're so extreme the school will crumble if they give in. But they'll crumble if they don't, too!