Simon black's weekly compilation of the absurd. From Black at sovereignman.com: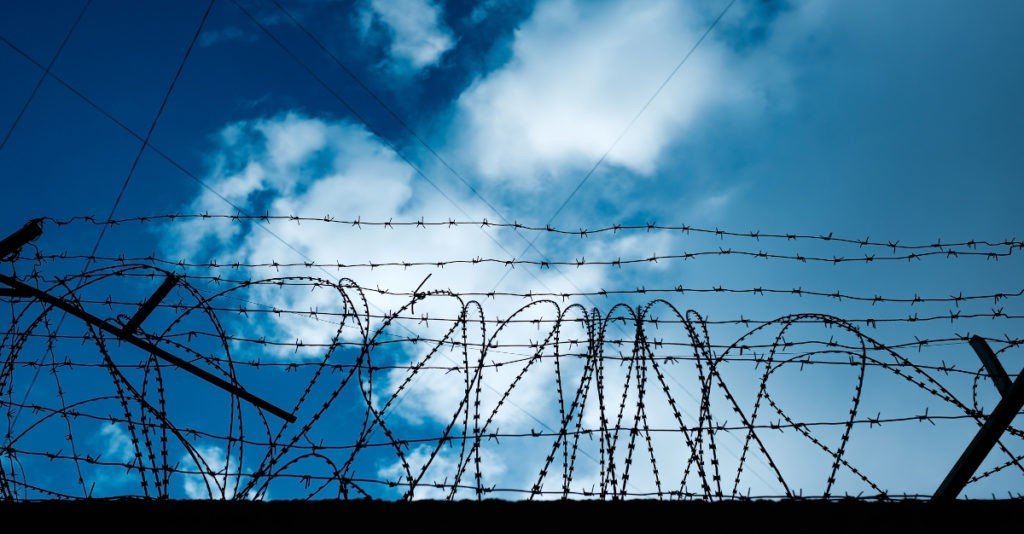 Are you ready for this week's absurdity? Here's our Friday roll-up of the most ridiculous stories from around the world that are threats to your liberty, risks to your prosperity… and on occasion, inspiring poetic justice.
Congress Goes Gender Neutral, Starting with "Amen, and Awomen."
It's tradition that an opening prayer is read on the first day of the US House of Representatives.
Congressman Emanuel Cleaver led the prayer which he concluded, "Amen, and Awomen."
Nevermind that 'Amen' does not at all refer to sex or gender, it comes from the historical Hebrew word meaning "so be it."
(and I suppose that 'awomen' comes from herstorical Shebrew?)
So Congressperson Cleaver tried to play it off as a lighthearted jest, to welcome the record number of women into Congress.
Except that at the same time, Congress has passed new rules banning gendered speech in the House of Representatives.
"Seamen" is now "seafarer". "Mother" and "father" are simply "parent". "Brother" and "sister" become "sibling".
Even more technical, legal language, like "ombudsman" is now "ombuds". "Congressman" and "Congresswoman" are now "Member".
Click here to read the bill or here to watch the video of the prayer.
Concentration Camps for COVID in New York
New York legislators have introduced a bill that would authorize state health officials to detain people without charges.
The law would apply in the event the government declares a health emergency, like the ones in force for essentially all of 2020, which were used to justify the COVID lockdowns.