How about that, experts make mistakes and are subject to the same biases and psychological influences as everyone else. From Wesley Smith at The Epoch Times, via zerohedge.com:
The United States' military mission in Afghanistan has collapsed in chaos and ignominy. The catastrophe has many parents. But surely "the experts" upon which our leader relied bear much blame.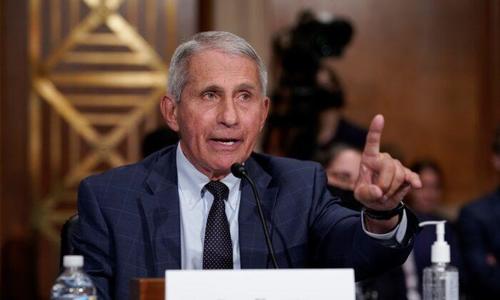 They were the ones who often failed to comprehend the power of religious belief and the role pride in Islam played in the Taliban's unyielding commitment to victory. They were the ones who thought we could remake Afghanistan into a western liberal image. They were the ones who failed to comprehend the intractable tribal nature of Afghan society.
To say the least, Afghanistan has vividly exposed the utter stupidity of our vaunted foreign policy and national security experts. Our hapless Secretary of State Anthony Blinken, for example, assured us that Kabul would not fall from "Friday to Monday." He was right. It fell from Friday to Sunday.
And what are we to make of the vaunted internationalists at the United Nations? After President Biden's godawful speech signifying nothing, the State Department held a press briefing, during which spokesman Ted Price reiterated an unintentionally hilarious United Nations Security Council statement urging the Taliban government to be "inclusive and representative—including with the full, equal and meaningful participation of women." I'm sure the barbarians will get right to including women as soon as they are finished raping them.