Today's heresy often becomes tomorrow's accepted truth. From Simon Black at sovereignman.com: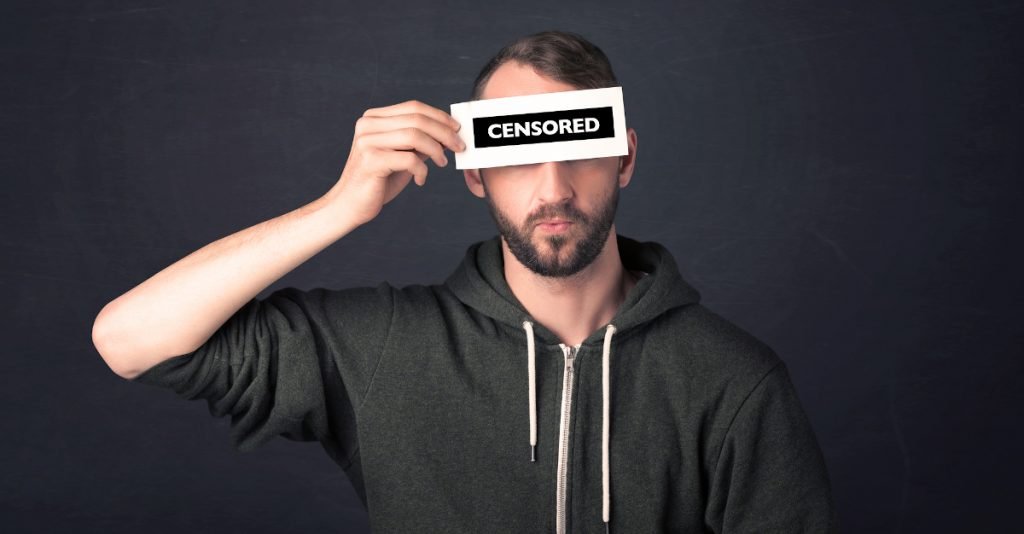 More than 400 years ago in the year 1615, the Catholic Church hired eleven 'expert consultants' and asked them to review the scientific work of Nicolaus Copernicus.
Copernicus, of course, was one of the first scientists to propose that the sun (not the earth) was at the center of the universe.
But even though Copernicus had been dead for more than 70 years at that point, his ideas still lived on… and were being advanced by none other than Galileo.
Galileo had published his own research with compelling evidence that Copernicus was right.
This view of the universe conflicted with Church teachings that the Earth was at the center of the universe.
So the Vatican decided to settle the matter with its panel of expert 'fact checkers'.
On February 4, 1616, the fact checking committee issued its final report to Rome: the Earth is clearly the center of the universe. And any other view constituted heresy.
They concluded that the Copernicus/Galileo heliocentric view is "foolish and absurd in philosophy, and formally heretical since it explicitly contradicts in many places the sense of Holy Scripture…"
The fact checkers' assessment ultimately helped convict Galileo of heresy later in life; his works were banned, was threatened with torture, forced to recant his scientific conclusions, and spent the last eight years of his life under house arrest.
It was a very sad ending to the life of a man who contributed so much to the world.
Vatican bureaucrats would go on to ban works by many other scientists and philosophers , including René Descartes, Jean-Jacques Rousseau, Immanuel Kant, and John Locke.
The Vatican may very well have felt that their censorship and fact-checking were righteous.
But we obviously know in retrospect that many of the people they censored were legitimate scientists whose only crime was having a different point of view.
It's not so different from the legions of fact-checkers lurking the Internet today.