Simon Black's weekly chronicle of the absurd. From Black at sovereignman.com: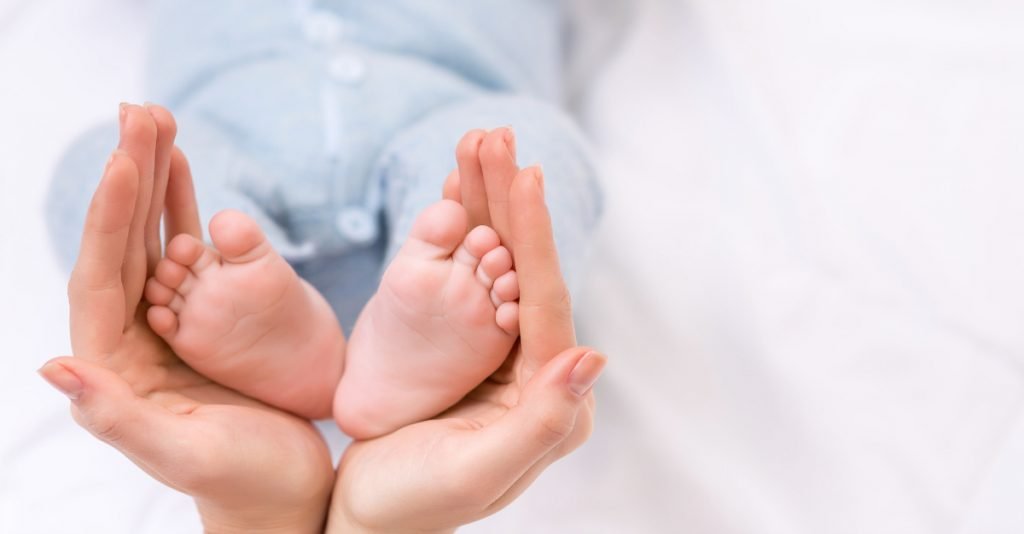 Here's our Friday roll-up of the most ridiculous stories from around the world that are threats to your liberty, risks to your prosperity… and on occasion, inspiring poetic justice.
Hospital Stops Delivering Babies Because Staff Quit Over Vaccine Mandate
Lewis County General Hospital in the State of New York announced it will stop delivering babies after September 24.
No, they aren't overwhelmed by COVID patients. It's because too many maternity unit workers have resigned in protest of vaccine mandates.
In August, New York issued a decree that all health workers must be vaccinated by September 27.
A total of 165 hospital employees, a full 27% of the staff are not vaccinated against COVID-19.
So far 30 have resigned, which includes six employees in the maternity unit, plus another seven unvaccinated maternity workers possibly being pushed out before the vaccination deadline.
Last year they were front line heroes in the fight against COVID. This year they are social outcasts, discriminated against by employers and the government because of a personal health decision.
These are health professionals— you'd think people would respect their expert opinions on personal health.
Click here to read the full story.
Rutgers Bans Unvaccinated Student From ONLINE Classes
After Rutgers University required all students returning to campus to be vaccinated, a student opted to take all online classes.
As a healthy 22 year old who works out, Logan Hollar is in an extremely low risk category for severe COVID, and in the highest risk category to suffer the serious side effects of Myocarditis and Pericarditis— enlargement of the heart.