You won't get much in the way of odds betting that Ukraine will look different on a map in five years than it does today. From David Stockman at antiwar.com:
The gist of our two-part series is this: Unlike Ford automobiles, Ukraine was not "Built to Last!"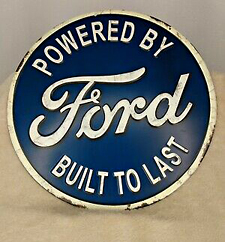 The current CIA director, William J Burns, actually recognized the eventual crackup of Ukraine back in 2008, when he served as U.S. ambassador to Russia. After Ukraine's NATO aspirations were announced at that year's Bucharest Security Conference, Burns wrote a secret cable (subsequently published by WikiLeaks) entitled, "Nyet Means Nyet: Russia's NATO Enlargement Redlines."
The missive to Washington contained a stern warning of trouble to come:
Ukraine and Georgia's NATO aspirations not only touch a raw nerve in Russia, they engender serious concerns about the consequences for stability in the region. Not only does Russia perceive encirclement, and efforts to undermine Russia's influence in the region, but it also fears unpredictable and uncontrolled consequences which would seriously affect Russian security interests.