All these sociopathic/psychopathic goons hate children. From Kit Klarenberg at thedissenter.org:
Was the CIA involved in sponsoring West German pedophilic foster homes overseen by the Social Democratic Party?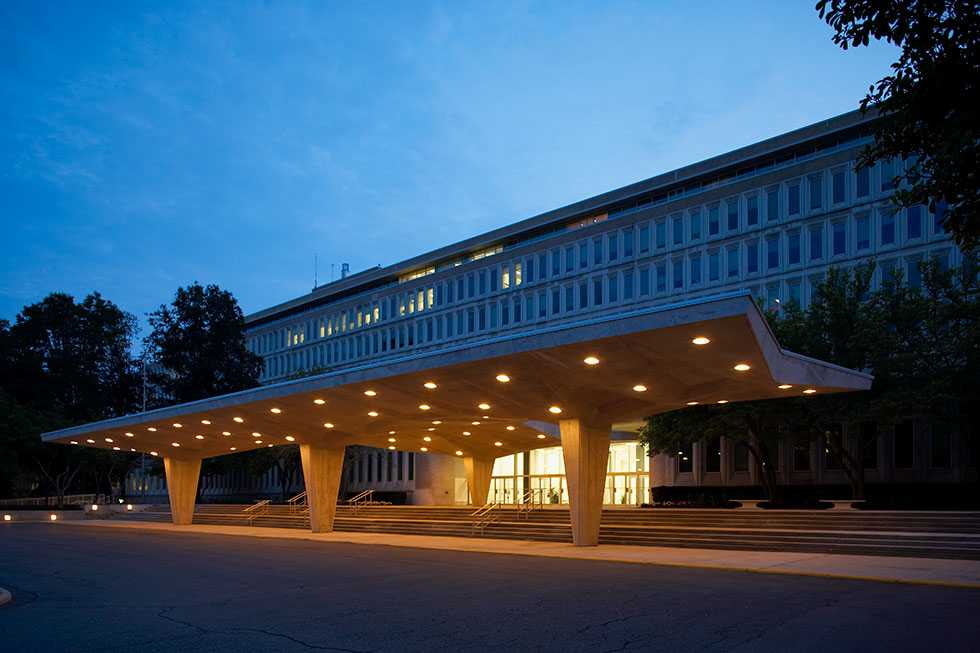 This article was funded by paid subscribers of The Dissenter Newsletter. Become a monthly subscriber to help us continue our independent journalism.
On January 26, The Dissenter covered how the CIA funded unethical experiments on Danish orphans for at least two decades from the early 1960s onwards.
These grim trials were conducted as part of the mind control program MKULTRA, which was secretly farmed out overseas as it wound down in the United States due to the threat of exposure.
A 1963 CIA Inspector General report shows that the expansion worldwide had unfolded for some time.
"It does not follow termination of covert testing of MKULTRA materials on unwitting U.S. citizens will bring the program to a halt. Some testing on foreign nationals has been occurring under the present arrangements," the document stated. "Various U.S. deep cover agents overseas would appear to be more favorably situated than the U.S. narcotics agents to perform realistic testing."
As such, it's reasonable—and indeed vital—to ask, where else in the world did the CIA support unethical human experiments on vulnerable and defenseless youths?
West Germany, the country forged in May 1949 from the military occupation zones of the U.S., United Kingdom, and France, could be one place where the mind control program expanded.