The left has no standard other than power, and nothing gets in the way of its acquisition of power. Everything else is just words. From Brandon Smith at alt-market.us: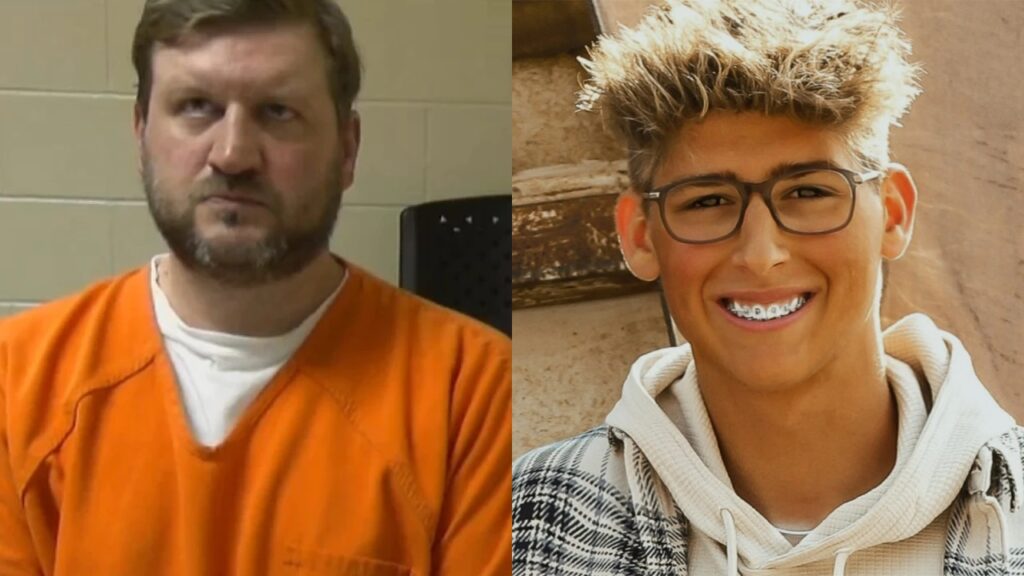 One of the go-to accusations of the political left against conservatives is the notion that we are "intolerant" of others to the point of being hateful and dangerous. There is very little actual evidence to support this claim. We continue to hear about how we are racists and extremists, yet the only event leftists are ever able to cite as an example is the January 6th protests – An event which did involve rioters, violence and injuries, but also zero deaths actually caused by conservative protesters. You would think a supposed insurrection attempt would involve plenty of guns, bombs, fire and murder, but nothing close to this occurred. Amazing what little damage has been caused by such a group of "extremists."
In comparison, the progressive BLM and Antifa riots of the past couple of years have led to dozens of deaths and billions in property damage across the nation. This was not called an "insurrection," it was called a "peaceful but fiery protest." In fact, the media continues to deny the deaths and the extent of the destruction caused by BLM and still refuses to refer to the violence as "riots."
Keep in mind that BLM and other leftist social justice groups received billions of dollars from corporate America and globalist institutions like the Ford Foundation, Open Society Foundation, Rockefeller Foundation, etc. One could argue that BLM would not exist without the constant flow of cash from the power elites. BLM also had the full support of the corporate media. BLM leaders even allegedly embezzled millions upon millions of dollars while members COMPLAINED that corporate America should be giving them MORE MONEY.
But somehow, conservatives are called dangerous "pawns of capitalism?" In reality, leftist groups are the very villains that they claim to be fighting against.