A doctor who put science and medicine above propaganda and "The Science" is vindicated. That has been far too rare. From Mary Beth Pfeiffer at rescue.substack.com:
Like Galileo in front of the Inquisition tribunal, the renowned Dr. Christian Perronne defended his right to critique covid-19 treatment to the French Order of Physicians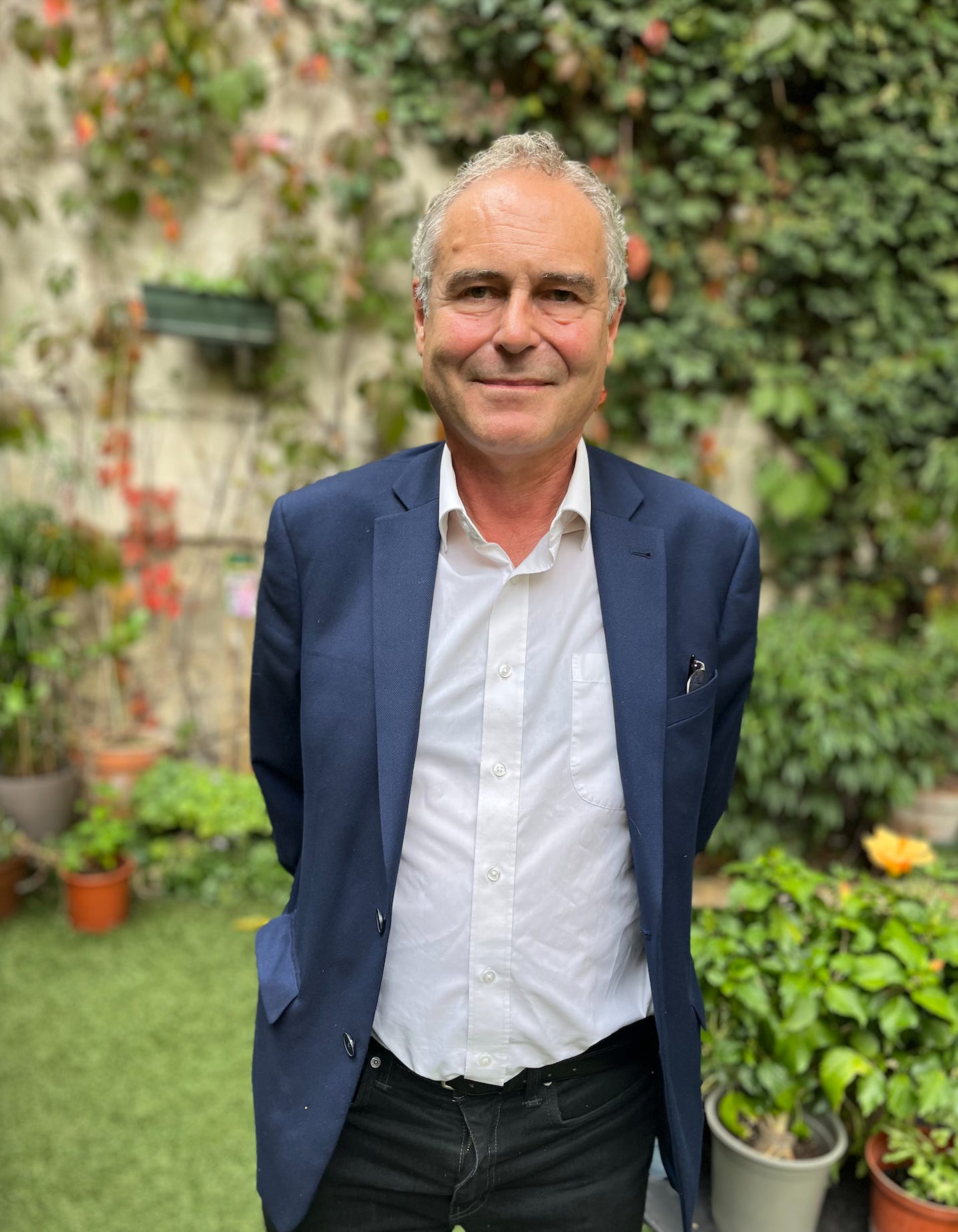 ---
PARIS—A prominent French physician has won a stunning victory against charges that he denigrated official covid policies, with the French Order of Physicians holding that he was in fact obliged to speak out.
In its ruling, the French governing body for doctors found that Christian Perronne, 67, acted in the best interest of citizens and his profession in critiquing covid treatments and vaccines on social media, in national television interviews, and in a best-selling book.
"Dr. Perronne, an internationally recognized expert in the field of infectious diseases, was best placed to understand public health issues," the translated decision stated. "If he spoke in the press about the action of the government and the pharmaceutical industry—as he was legitimate to do and even had the obligation to do so in this area which fell within his competence—he confined himself to publicly, but without invective, a discordant voice on a subject of general interest."
In March 2020, as covid was exploding, Perronne emailed me a hugely encouraging study by Dr. Didier Raoult on successful treatment of covid with an old antimalarial drug, hydroxychloroquine. We both thought covid could quickly be tamed. But when President Trump "fast-tracked" the drug a day after my article on Forbes.com, the safe, generic treatment began a slow and tragic slide toward mainstream ridicule and rejection.