Is reality whatever someone wants it to be? From Jackson Elliott of The Epoch Times via zerohedge.com:
When the school called his 14-year-old son to the principal's office for refusing to say a female student was a boy, Matthew Duncan decided he'd had enough.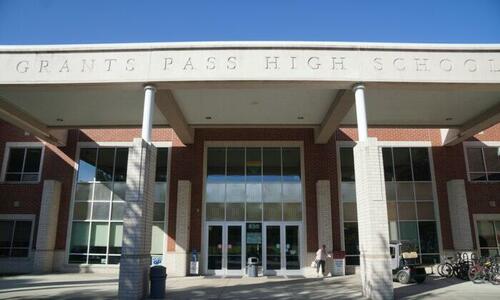 At first, Duncan's son thought his longtime classmate was joking when she told him to say she was a man. He refused.
"You can't do that! You can't call somebody by something that they're not," Duncan said school administrators in Grants Pass chastised the boy.
"Just so you know, if you do it again, you're gonna get in trouble," they warned his son, Duncan said.
After the school year ended, Duncan transferred his two children to a private school.
Grants Pass is a small, conservative town, but locals have found they can't control what their children get taught in public school. Families have found directives from Oregon's governor trample their own beliefs. Teachers who want a politically neutral curriculum say local schools have actively promoted LGBT ideology.