The third part of Sam Hill's series on Sam Bankman-Fried and his cryptocurrency exchange, FTX. Will there be any consequences for Democratic darling SBF? From Sam Hill at bombthrower.com: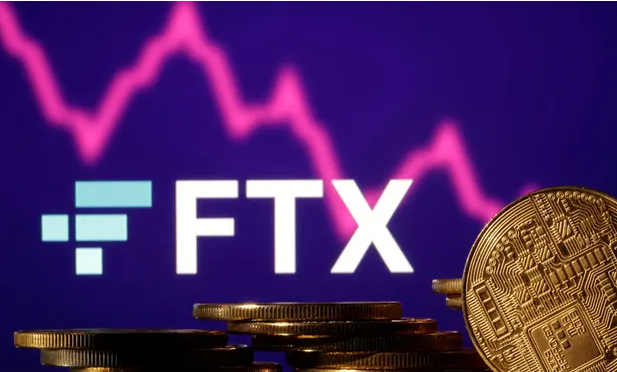 This is the third and final part in our recap of the collapse of FTX. In the first two issues we covered what happened in the weeks leading up to the failure of the exchange and how Alameda Research and FTX became so entangled and fraudulent in the first place.
Today we'll cover the contagion and fallout throughout the Crypto industry and some lessons learned by Crypto investors and industry insiders.
Leveraged Unwind
The Contagion that we are seeing from the failure of FTX is mainly an unwind of built up debt between Crypto companies. This is acting with a lag as a majority of companies with financial problems were already on the ropes from earlier in the year as a result of the collapse of Luna/Terraform labs and Three Arrows Capital.
The list of Crypto lenders that have so far filed for bankruptcy as a result of these earlier problems include Voyager, Celsius and BlockFi. Gemini's yield program has halted withdrawals. Nexo has announced that they will exit US markets but have not yet announced financial problems.
If you haven't already, you should strongly consider whether any of the yield generating accounts at Crypto companies are worth the risk.
 These failures are all a result of counterparties defaulting on loans. Essentially, Crypto hedge funds and other entities took on loans from these lenders during the bull market and have failed to repay this year. To compound this issue towards the end of 2021 and in early 2022 the Crypto lending space was so competitive that loan terms were extremely favorable.