The revelations keep coming. From Michael Shellenberger at zerohedge.com:
The third installment of Elon Musk's release of internal Twitter communications is devoted to the days surrounding the social media company's decision to permanently ban President Trump.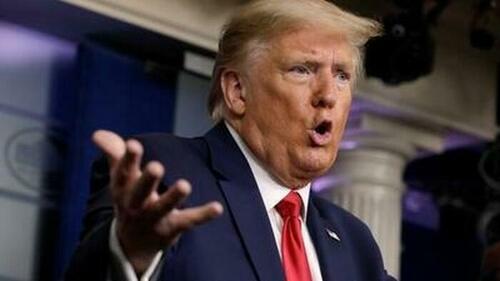 Yesterday, we detailed part 1 – via veteran journalist Matt Taibbi, which focused on the period leading up to January 6th, including details about Twitter executives regular meetings with the FBI and DHS.
Today, in part 2, Michael Shellenberger reveals the chaos that ran wild inside Twitter on January 7th, as the same executives took decisions into their own hands to reassure 'a few engineers' that "someone is doing something about this."
The Removal of Donald Trump: January 7
As the pressure builds, Twitter executives build the case for a permanent ban.
On Jan 7, senior Twitter execs:
create justifications to ban Trump

seek a change of policy for Trump alone, distinct from other political leaders

express no concern for the free speech or democracy implications of a ban
This #TwitterFiles is reported with @lwoodhouse