How many lives would have been saved if Twitter had allowed other views than the approved narrative? From Katie Spence at The Epoch Times via zerohedge.com:
Thanks to Elon Musk, the public is now aware that Twitter suppressed early treatment options for COVID-19, and vaccine safety concerns, Dr. Peter McCullough alleged in an interview that aired on Newsmakers by NTD and The Epoch Times on Dec. 14.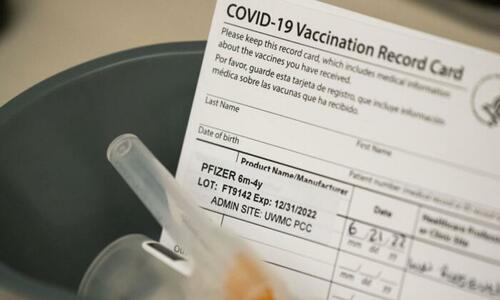 Further, thanks to the Twitter Files—a collection of internal emails and communications made public by Musk—the cardiologist said there's proof that government agencies were working against him (McCullough) personally.
"I didn't violate any of Twitter's rules," McCullough stated. "And what we're learning is that secret emails between government agencies and Twitter were working to, in a sense, shadow-ban me, censor me, and inhibit my ability to exercise my rights to free speech and disseminate scientific information."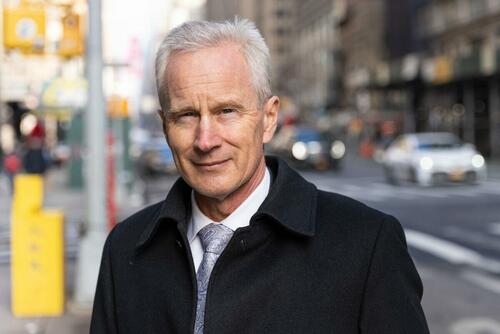 McCullough said Musk's takeover of Twitter is a "welcome change," especially for healthcare professionals like himself.
"Twitter had become an incredibly biased and censored platform, where the public knew they weren't getting a fair, balanced set of information on a whole variety of developments—including the early treatment of SARS-COV2 infection and a balanced view of safety and efficacy of the vaccines," McCullough claimed.
The cardiologist further claimed that he was censored and finally suspended for sharing scientific "abstracts and manuscripts," which didn't fit the accepted political view. Plus, McCullough remarked, he wasn't the only doctor targeted.
Musk lifted the suspensions of McCullough and mRNA vaccine technology contributor Dr. Robert Malone—suspended from Twitter in 2021 after criticizing the effectiveness of the mRNA vaccines—after completing his Twitter purchase.