Another step closer to Orwell. From Simon Black at sovereignman.com: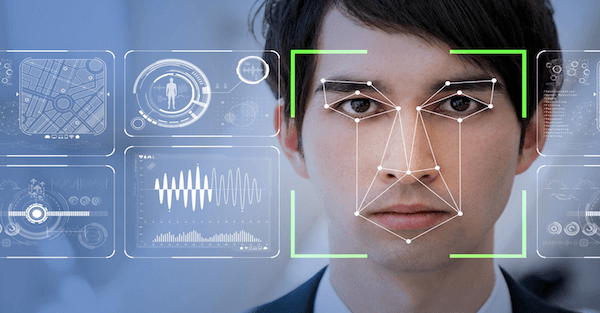 In July 1996, flight TWA 800 exploded in mid-air, 12 minutes after taking off from JFK International Airport in New York. All 230 passengers on board were killed.
It would be four years before an investigation concluded the likely cause of the explosion was a short circuit in the plane's fuel tank.
But at the time, President Clinton felt the overwhelming need to do something.
People suspected terrorism. So Clinton issued new airport security rules.
From then on, identification was required to board an airplane.
Before that, you just needed a ticket.
After the attacks of September 11, 2001, airport security escalated.