Simon Black's weekly digest of the absurd, at sovereignman.com: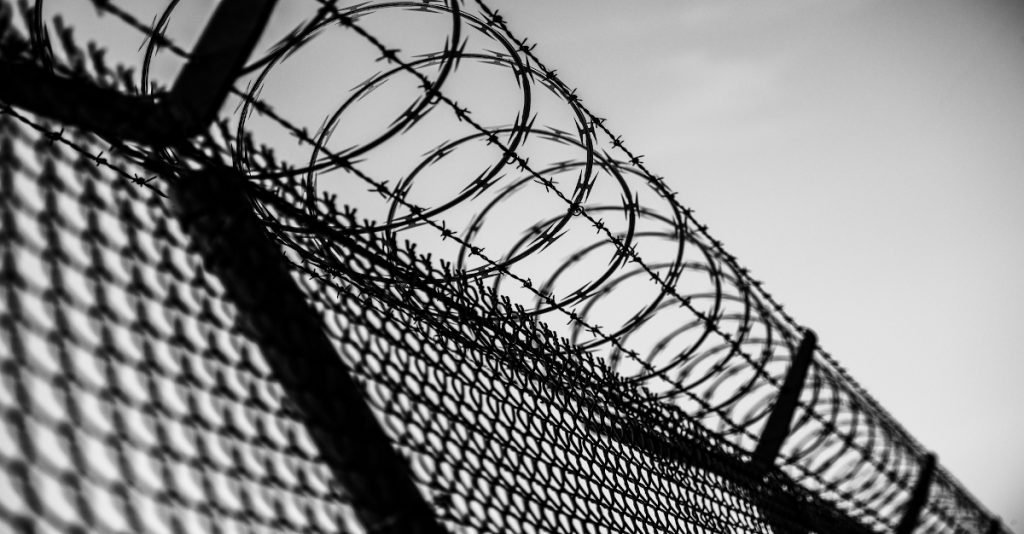 Two Weeks in an Australian COVID prison
Here's our Friday roll-up of the most ridiculous stories from around the world that are threats to your liberty, risks to your prosperity… and on occasion, inspiring poetic justice.
Australian Woman Describes Two Weeks in Quarantine Camp
A 26 year old woman from Australia, Hayley Hodgson, was forced into a quarantine camp when one of her friends tested positive for COVID.
Hayley was threatened by police with a $5,000 fine if she didn't "voluntarily" go to the camp for two weeks of isolation.
She spent 14 days in the camp, despite testing negative for COVID three times; she has still never caught COVID.
During her time in the camp, she was threatened with another $5,000 fine for leaving her small outdoor deck to take her trash out without a mask on.
Keep in mind that Hayley is an innocent person. She has committed no crime.
She was not informed of her rights, she was not given legal representation, and she was threatened with being held longer in the camp if she didn't follow the rules while incarcerated.
Hayley says:
"You feel like you're in prison. You feel like you've done something wrong, it's inhumane what they're doing. You are so small, they just overpower you. And you're literally nothing."
While in COVID jail, Hayley lost her job. But don't worry, the government gave her $1,500 to compensate her.
In totally unrelated news, Australia's economy shrank 1.9% in the second contraction since COVID began.
Click here to watch the interview.
Australian Cats Will Soon be as Unfree as Their Humans
For much of the past two years, Australian house cats have had more freedom than Australian citizens.
But now in one Australian city, cats will have their freedoms curtailed on par with their humans.