Why do so many people try to destroy their own appearance? You're not asserting your individuality if 75 percent of your peer group is doing the same thing. From Jim Quinn at theburningplatform.com:
"When you're born you get a ticket to the freak show. When you're born in America, you get a front row seat." – George Carlin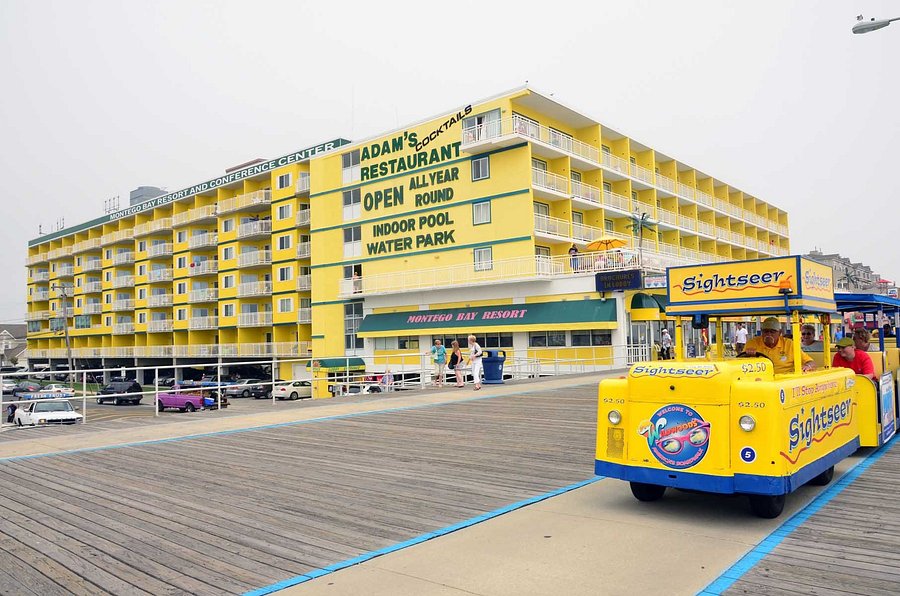 When we saw the forecast for this past weekend on Wednesday, we quickly booked a room for Friday and Saturday nights in Wildwood. Even though we are headed back down to the beach in two weeks for our annual vacation, we couldn't pass up an 80 degree day in May. The Montego Bay hotel is one of only a few that are open all year in Wildwood. It's kind of dumpy, the staff is grumpy and the one elevator takes five minutes to arrive.
You park underneath and there is always water dripping from somewhere. It always reminds me of that condo tower that collapsed in Miami last year. The rooms are clean and the view from the 5th floor balcony is spectacular, looking out on the Atlantic Ocean. You get to see a stunning sunrise, majestic sailboats, and dolphins frolicking close to the beach.