Social media data harvesting may run afoul of state privacy laws. From Tyler Durden at zerohedge.com:
Users of Meta Platform's popular social media ecosystems like Facebook and Instagram will likely remember how the company abandoned its facial recognition tools on the apps back in November. The feature scraped visual data from the platform to identify people in newly posted photos, and abandoning it dramatically reshaped Meta's attempt to retool its platforms, including plans to launch a child-only iteration of Instagram that would have functioned as a separate platform.
But the company's plans to abandon these controversial tools didn't go far enough, and now the Texas AG is suing the tech behemoth for hundreds of billions of dollars for flagrantly violating the state's laws surrounding data privacy: WSJ reported Monday morning that Texas's attorney general has filed a lawsuit against Meta in state district court for illegally collecting metadata belonging to Texans using its facial recognition tools.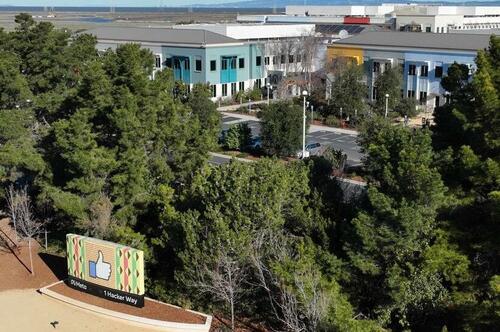 Meta didn't respond to a WSJ request for comment, but Paxton and his office said the following:
"Facebook has been secretly harvesting Texans' most personal information – photos and videos – for its own corporate profit," Mr. Paxton said. "Texas law has prohibited such harvesting without informed consent for over 20 years. While ordinary Texans have been using Facebook to innocently share photos of loved ones with friends and family, we now know that Facebook has been brazenly ignoring Texas law for the last decade."