Fox News investigated homelessness in Los Angeles, San Francisco, Portland, and Seattle. These once desirable West Coast cities are becoming increasingly less desirable. From Tyler Duren at zerohedge.com:
As ZH readers are no doubt aware, America's most 'progressive' cities have become ground-zero for a what has become an all-out homelessness crisis, leaving these once-beautiful cities a bastion of human suffering which rival some third-world nations.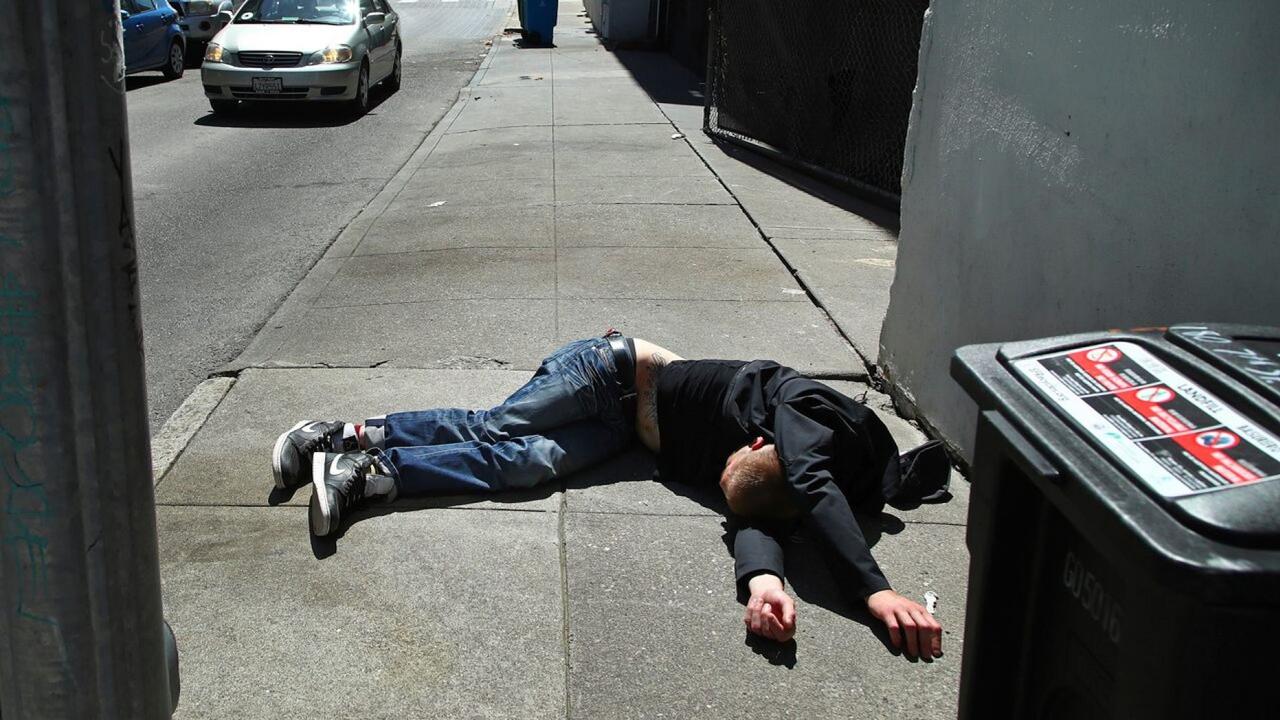 This summer, Fox News' Barnini Chakraborty embarked on an ambitious project to chronicle the crisis in four West Coast cities; Seattle, San Francisco, Los Angeles and Portland, Oregon.
"In each city, we saw a lack of safety, sanitation and civility," writes Chakraborty. "Residents, the homeless and advocates say they've lost faith in their elected officials' ability to solve the issue. Most of the cities have thrown hundreds of millions of dollars at the problem only to watch it get worse."
In May, new data revealed that homelessness in San Francisco had jumped 17% since 2017, and would have risen by 30% if the city had used past definitions.
The U.S. Department of Housing and Urban Development's definition of homelessness includes people who are living on the streets, in cars or in shelters. San Francisco's own definition widens the category to people without a permanent address who are in prison, rehab or hospitalized. If the city used the same measurement it had in years past, the numbers would show an increase from 7,400 to 9,784 — or 30 percent in 2019. –Fox News
On Monday and Tuesday, Chakraborti published her findings on Los Angeles, and San Francisco, which notably points out the disparity between progressives driving around in supercars while homeless residents – many of whom are addicted to drugs or have mental problems which prevent them from working, languish on shit-covered streets.