But, but Antifa is a figment of conservatives' imagination. From Tyler Durden at zerohedge.com:
Conservative journalist Andy Ngo has fled the United States after receiving death threats from Antifa terrorists.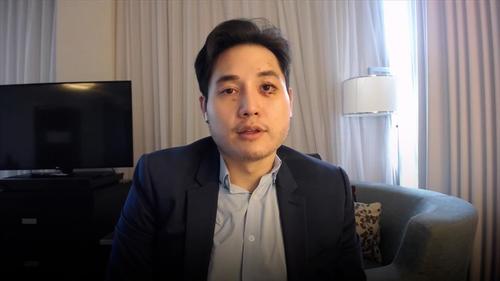 The Portland-based journalist – a regular presence documenting violent Antifa activity in the Pacific Northwest (and having been assaulted for his coverage) – has fled to the United Kingdom.
"My hometown of Portland, Oregon is the epicenter of American Antifa," Ngo told Sky News Australia in a Saturday interview. Ngo noted tthat US politicians who rightly condemned the January 6 riots at the Capitol were "at best silent last year when my city was literally under siege."
"At worse they actually promoted some of the crowd funded campaigns," he added.