The covidiots have had to acknowledge the failure of their models. Now they have to confront the possibility that lockdowns did more medical harm (not to mention the damage to the economy and destruction of civil liberties) than good. From Tyler Durden at zerohedge.com:
As the "stay home, save lives" crowd confronts the fact that their beloved "experts" were, in reality, about as well-informed as the rest of us when they made the fateful recommendation that the imposition of lockdowns – in most cases legally enforced – was the best option for combating the spread of SARS-CoV-2, a Nobel-prize-winning scientists from Stanford said in an interview published Sunday that, according to his models, the lockdowns didn't save lives, but actually caused more deaths.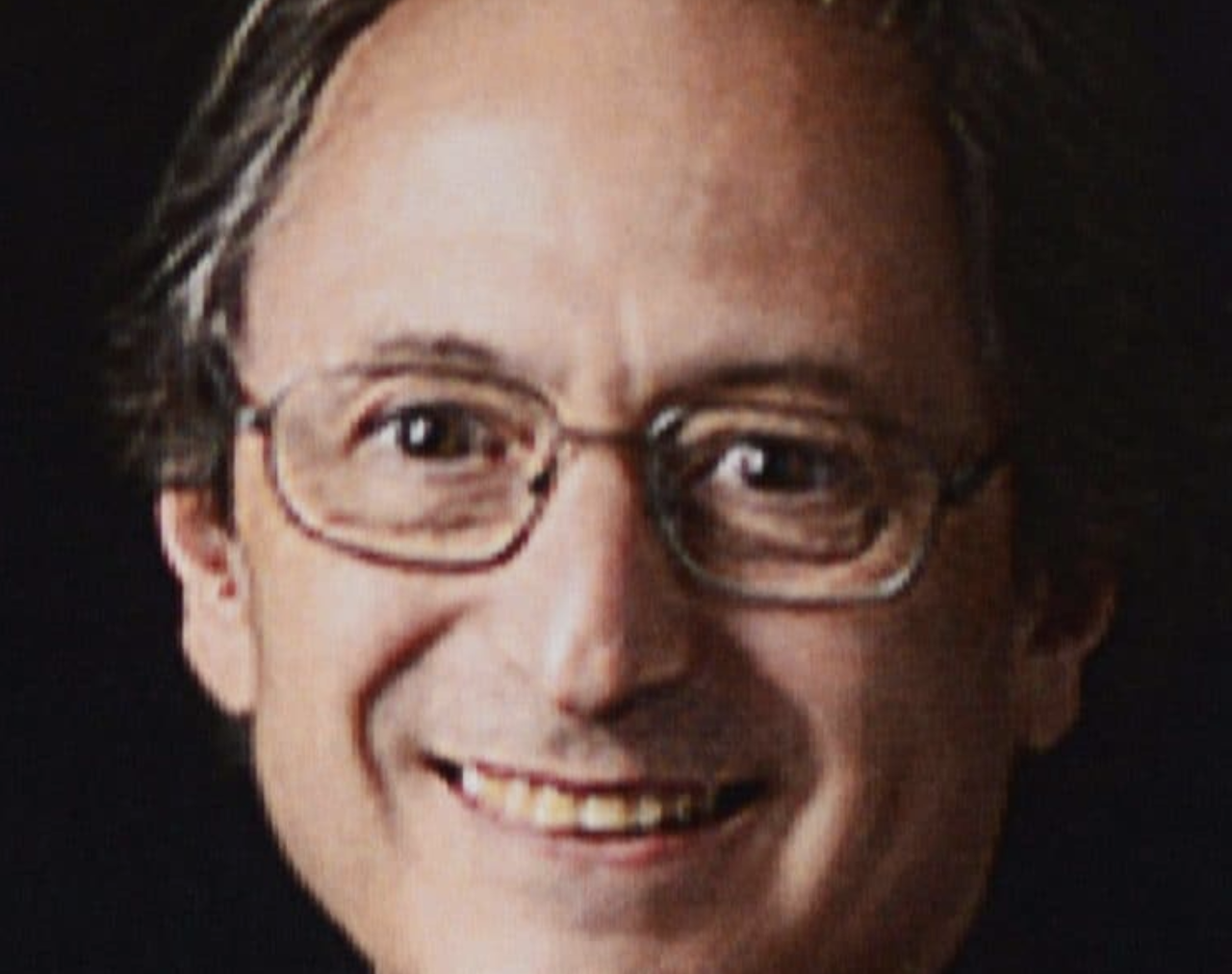 According to the Telegraph, Michael Levitt correctly predicted the initial trajectory of the pandemic, but was ignored by now-disgraced Imperial College epidemiologist Niall Ferguson, whose warnings were embraced by the UK government as justification for the lockdown, despite the fact that the projections proved to be extremely flawed and dramatically overestimated the virus's potential for devastation. As early as march, Levitt warned that Ferguson's projections had over-estimated the potential death toll by "10 or 12 times".
Instead of helping the situation, Fergusons' projections created an unnecessary "panic virus" which spread among global political leaders, Prof Levitt told the Telegraph.