What's behind the coronavirus hoax and the George Floyd riots. From Jim Quinn at theburningplatform.com:
In Part One of this article I laid out the argument Huxley's dystopian vision of the future had played out over many decades, but now I observe Orwell's darker vision in motion since the start of this century.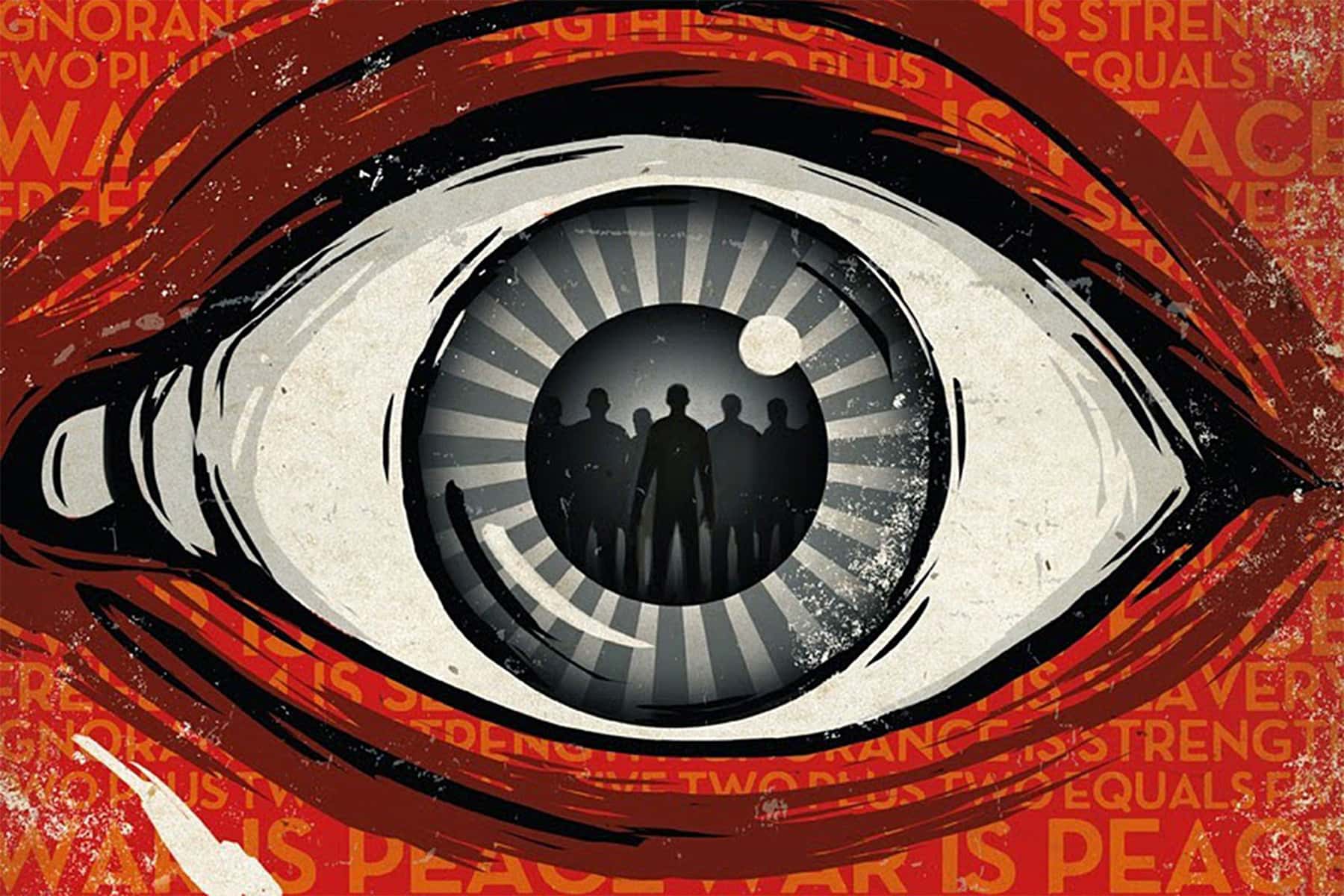 All the "solutions" being imposed by those in power don't solve anything, because they aren't designed to solve anything. These are nothing but short-term emergency sustaining maneuvers to keep the dying patient alive, while the criminals ransack his house, extracting whatever wealth he has saved. Throwing $1,200 bones and $600 a week bribes to what they consider the Main Street riff raff, while funneling trillions into the pockets of Too Big To Trust Wall Street banks, billionaire oligarchs, connected mega-corporations, and pliable corrupt politicians, is just what the doctor ordered for the ruling class.
Their weak-kneed toadies at the Federal Reserve have dutifully fulfilled their mandate of no banker or hedge fund left behind. While Main Street is beset with potholes, boarded up small business storefronts (if they haven't been looted and burned), homeless drug addicts, and the unemployed lining up at local food banks, Wall Street is being paved in gold, with its inhabitants eating caviar, drinking champagne, and celebrating their brilliance in owning a central bank, guaranteed to enrich them.